Windows 10 is now on 600 million active devices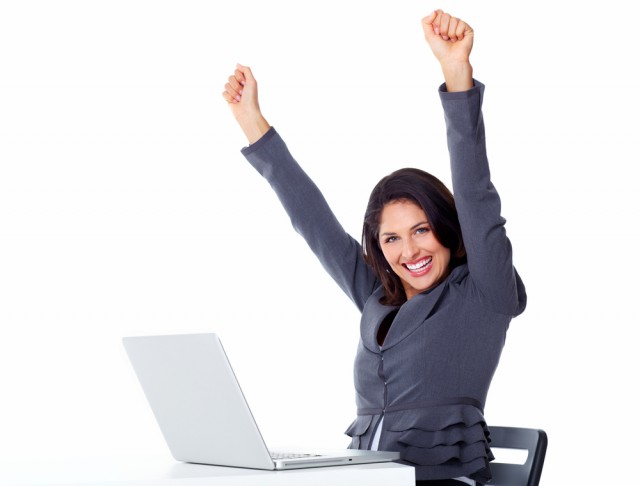 At 2015's Build developer conference, Microsoft announced that it anticipated over 1 billion Windows 10 devices to be in consumers hands within 2 years, but thanks to the failure -- and ultimate death -- of Windows 10 Mobile, that was clearly never going to happen, and Microsoft was forced to admit as much a year ago.
When the OS was offered as a free download, initial growth was strong, with Windows 10 finding its way on to 350 million devices in the first year. But growth slowed significantly once the free period ended.
SEE ALSO: Fall Creators Update already on over 20 percent of Windows 10 PCs
7 months ago, Microsoft announced that Windows 10 was on 500 million active devices, but since then we've heard nothing, leading to speculation that the pace of Windows 10 upgrades had stalled completely.
Today though, we finally get an update on the number of active monthly devices running the new operating system.
According to Microsoft CEO Satya Nadella, who was addressing shareholders at the company's annual meeting this morning, Windows 10 is now on 600 million devices, which is a sizable increase -- an average of 14 million new devices a month. Not too shabby.
According to StatCounter, Windows 10 is set to overtake Windows 7 this month, although NetMarketShare disagrees.
Photo credit: kurhan/Shutterstock