New tool offers an affordable anti-ransomware solution for enterprises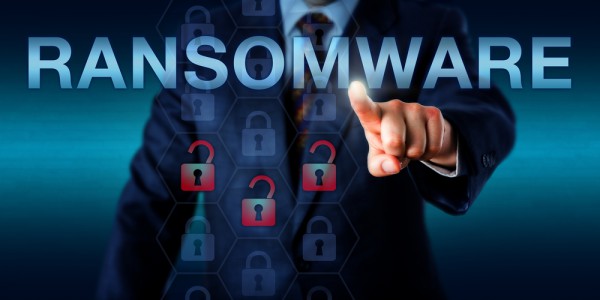 Over the last year attacks like WannaCry and Petya have brought ransomware into the public eye like never before.
Security intelligence platform CyberSight is launching a new solution to predict, detect and stop ransomware attacks.
RansomStopper uses proprietary technology and machine learning to provide a multi-layered defense against ransomware for home and business use. It offers an affordable solution for business users and is being made available free for home users.
"We've seen the largest ransomware attacks in history this year, and cybercriminals are showing no signs of slowing down," says Hyder Rabbani, chief operating officer at CyberSight. "Too often, companies and individuals are left to clean up the damage after ransomware attacks -- to the tune of billions of dollars in losses each year. We created RansomStopper to make ransomware prevention available to everyone. With our free Home and Personal version to our business edition for Small Business and Enterprise customers, now all users have protection against ransomware attacks."
RansomStopper has a small footprint and is compatible with all existing antivirus and security solutions. It uses machine learning on files prior to execution to prevent them from infecting a system. Honeypots and on-demand traps catch ransomware before it impacts files and it performs kernel level behavioral analysis on processes and files in real-time. If an attack does occur it's automatically halted by blocking processes and quarantining files.
RansomStopper starts at $29.99 for a single business license and prices fall to less than $10.00 per system for volume licenses. Home users can download and use the program free of charge. Visit the CyberSight website to find out more.
Photo Credit: LeoWolfert/Shutterstock