Organizations not in control of their public cloud spending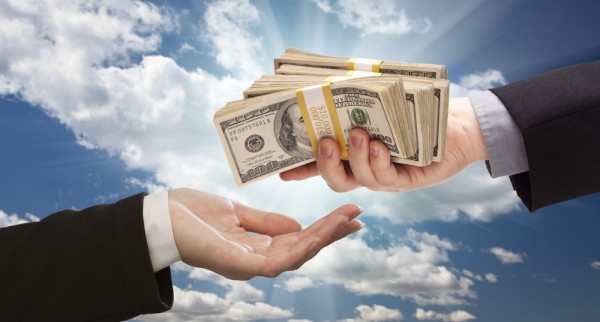 Companies don't have an understanding of their public cloud spend, with 75 percent either overspending relative to their budget, or simply not knowing how much they are spending.
A study by cloud optimization service Densify shows while the majority of organizations have budgeted spend for public cloud, most don't know how much their company spends monthly on these services.
The amounts involved are significant, with half of organizations spending more than $300,000 per year and 20 percent spending more than $1.2 million per year. Yet only 50 percent believe that they are being charged the right amount for what they get in return.
"In a market with very few major cloud providers, customers don't have many choices and simply continue to pay their high cloud bills without a second thought," says Yama Habibzai, chief marketing officer of Densify. "We've helped hundreds of companies optimize their clouds, with major reductions in their cloud bill, so we know that they are overspending."
Of those surveyed five percent say they distrust their cloud providers, possibly because they don't know how to handle the complexity of these technologies themselves. In a world where the most critical enterprises like airlines and hospitals rely heavily on the cloud, the people that manage it admit that they don't have confidence in themselves.
Among other findings are that 30 percent admit to not being well prepared to handle the technologies. Half believe that they need automation to handle the complexity of their cloud and 70 percent admit to not having any optimization capabilities.
You can find out more and sign up for a free 14-day cloud cost analysis on the Densify site.
Photo Credit: Andy Dean Photography/Shutterstock