'New Mafia' cyber attacks on businesses up 23 percent in 2017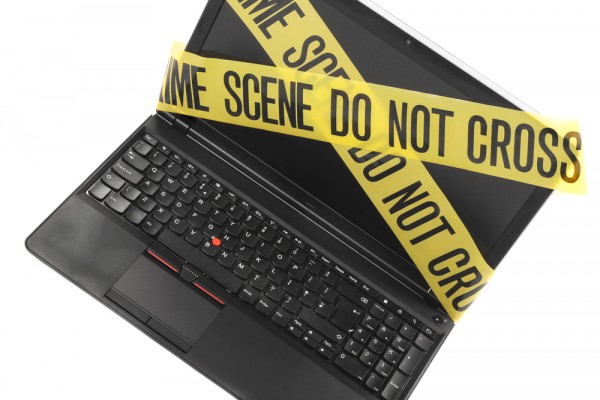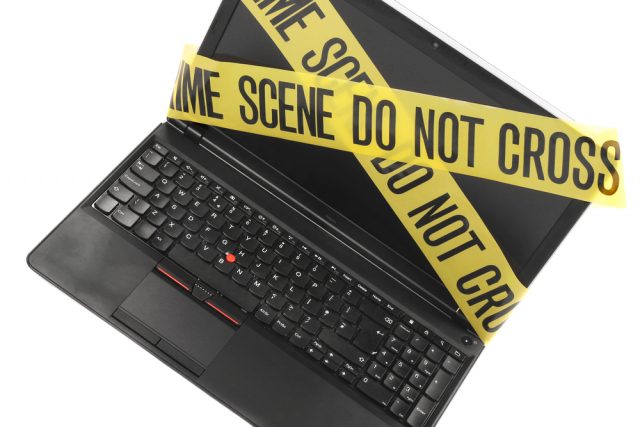 A new report from anti-malware specialist Malwarebytes says that the volume and sophistication of cyber attacks is growing thanks to an increase in organized cyber crime it dubs the 'New Mafia'.
Ransomware attacks up to the end of October have surpassed total figures for 2016 by 62 percent. In addition, there has been an almost 2,000 percent increase in ransomware detections since 2015 -- rising to hundreds of thousands in September 2017 from less than 16,000 in September 2015.
"The 'New Mafia', identified by our report, is characterized by the emergence of four distinct groups of cyber criminals: traditional gangs, state-sponsored attackers, ideological hackers and hackers-for-hire," says Marcin Kleczynski, CEO of Malwarebytes. "Through greater vigilance and a comprehensive understanding of the cyber crime landscape, businesses can support the efforts of legislators and law enforcement, while also taking action into their own hands."
The report suggests that the increase in attacks is having a profound impact on victim confidence. Those affected by cybercrime are often embarrassed, resulting in a reluctance to speak out. This is true for both consumers and businesses and can have dangerous ramifications as firms try to cover up attacks instead of being open and working to reduce future incidents.
"CEOs will soon have little choice but to elevate cyber crime from a technology issue to a business-critical consideration," adds Kleczynski. "The most damaging cyber attacks to businesses are the ones that go undetected for long stretches of time. In spite of high-profile occurrences over the last year, this report shows that many business executives may still have some knowledge gaps to fill."
Despite the severe reputational and financial risks of cyber crime, many business leaders are still underestimating their vulnerability to such attacks. The report concludes by suggesting there's potential for businesses and consumers to fight back by acting as 'vigilantes' through greater collective awareness, knowledge sharing and proactive defenses.
You can find out more in the full report which is available to download from the Malwarebytes website.
Photo Credit: Mila Atkovska/Shutterstock