New Linux Mint installation guide makes switching from Windows 10 even easier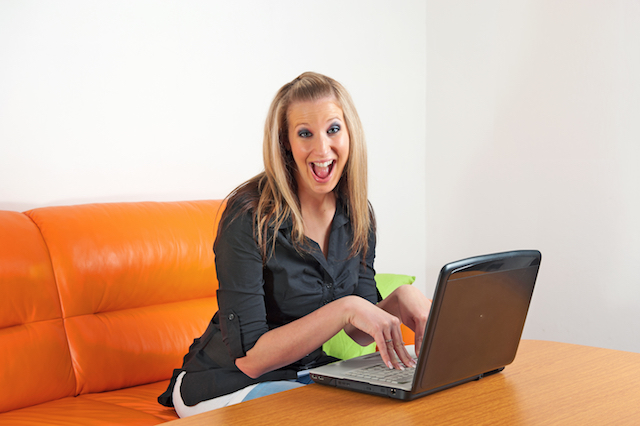 There is a notion that installing a Linux-based operating system can be hard. In 2017, this is absolutely false (with the exception of Arch, that is). Many years ago, installing a distribution could be difficult, but nowadays, it can be downright easy. Quite frankly, installing Linux can sometimes be easier than Windows these days, since you don't have to go hunting for drivers and software all over the web. If you have been fearful of replacing Windows 10 with an operating system like Linux Mint -- don't be.
But OK, understandably, some people have anxiety about changing their computer's operating system. If that is you, I am happy to say Linux Mint has a brand new installation guide that should quell any fears. Not only does it help with technical aspects, but it can guide you to the best edition for your needs. Mint in particular is a great alternative to Windows 10.
The Linux Mint Team says the following.
The Linux Mint Installation Guide is ready. This guide is currently available in English and in French and it is currently being translated in many more languages. Three other guides are planned: An overview of Linux Mint, a developer guide and a troubleshooting/bug_reporting guide. This new collection will eventually replace the old 'Linux Mint User Guide'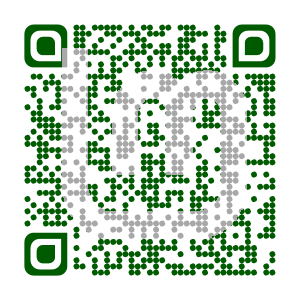 If you are ready to install Linux Mint and want to use this new installation guide, you can access it here. If you'd prefer, you an also scan the cool QR code above using your smartphone. This is quite useful, as you can easily follow the guide on your phone while doing the installation on your PC.
Photo Credit: JanVlcek / Shutterstock