Top 10 TV shows of 2017 based on IMDb page views -- number two will shock you!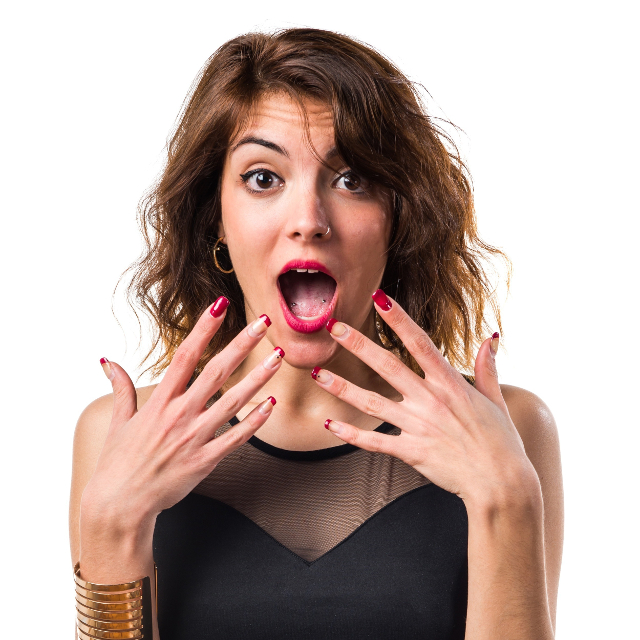 Some people think we are living in the golden age of television. Whether or not that is true is debatable. What is certain, however, is that there are a lot of great TV shows both on traditional channels and steaming services. Quite frankly, there is so much exceptional content, it is simply impossible to consume it all while working a full time job. Hell, even if you watched television 20 hours per day, you'd still miss out.
But what exactly are the most popular shows? This is hard to say for sure, as people consume television in so many different ways nowadays -- including piracy. IMDb has come up with a rather clever way to rank the top 10 TV shows, however -- page views. Yes, the company has compiled the top 10 television shows based on its own website traffic. Number one is Game of Thrones -- that should come as no surprise. After all, it was number one the last five years in a row based on this metric. What did shock me though, is number two!
"Rather than base its annual rankings on small statistical samplings, reviews of professional critics or Nielsen ratings, IMDb uses data from IMDbPro's exclusive TV rankings to determine these lists, which are based on the actual page views of the more than 250 million monthly unique visitors to IMDb," says The Internet Movie Database.
IMDb shares the Top 10 TV shows of 2017 below.
Game of Thrones
13 Reasons Why
The Walking Dead
Rick and Morty
Stranger Things
Vikings
American Gods
American Horror Story
The Defenders
Taboo
In addition, the company also shares the following list, which is the Top 10 anticipated shows for 2018
The Alienist
Castle Rock
Waco
Cloak & Dagger
Good Omens
Titans
The Resident
Black Lightning
Roseanne
Maniac
Why am I surprised by "13 Reasons Why" being number two? Well, while I know the Netflix show has a cult following, I was sure Walking Dead would have beat it. Hell, I expected Stranger Things -- another Netflix show -- to come up ahead of it too. But no, a show about teen suicide lags only Game of Thrones -- shocking.
As far as the most anticipated shows of 2018, I must confess that I am unaware of all of them, except the relaunch of Roseanne. After doing some research, however, Castle Rock has piqued my interest, as it is based on the writings of Stephen King.
Are you surprised by these lists? Tell me in the comments below.
Photo credit: Luis Molinero / Shutterstock