ForeScout integrates with IBM to protect IoT devices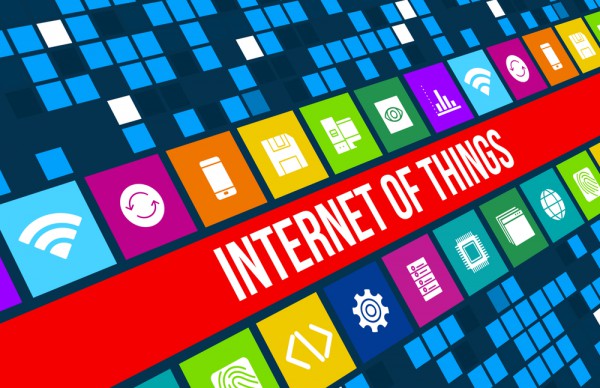 The increase in the number and variety of connected devices has made enterprise IT environments much more complex.
Maintaining security and compliance is a tricky problem and IoT security specialist ForeScout is integrating with IBM Security solutions to offer users stringer endpoint protection and automated risk mitigation.
ForeScout Extended Module for the IBM BigFix endpoint management platform delivers real-time endpoint visibility and control beyond BigFix-managed endpoints to include unmanaged devices such as BYOD, IoT, network infrastructure and operational technology systems.
It verifies the presence and operation of BigFix agents on supported corporate endpoints using ForeScout and can enroll, restart, or remediate to ensure fully functional agents at the time the device connects.
It also monitors the configuration and compliance of BigFix-managed devices and complements ForeScout's agentless assessment of devices that are not managed by BigFix, to maintain compliance with industry and regulatory standards.
If either ForeScout or BigFix determines that a device is non-compliant, it will isolate or quarantine the device using ForeScout, and initiate host or network remediation actions before allowing appropriate network access.
"When you combine the diversity of network-connected devices with the growing number of industry standards and compliance regulations, the end result can be a security nightmare without the ability to identify and assess endpoints," says Pedro Abreu, senior vice president and chief strategy officer at ForeScout. "We have teamed up with IBM BigFix to provide an integrated solution that maximizes security effectiveness through greater endpoint coverage with optimized endpoint discovery, management and continuous policy enforcement, alleviating the compliance burden on security teams."
You can find out more about the integration on the ForeScout website.
Image Credit: Ahmetov_Ruslan / Shutterstock