Android users more likely to work over Christmas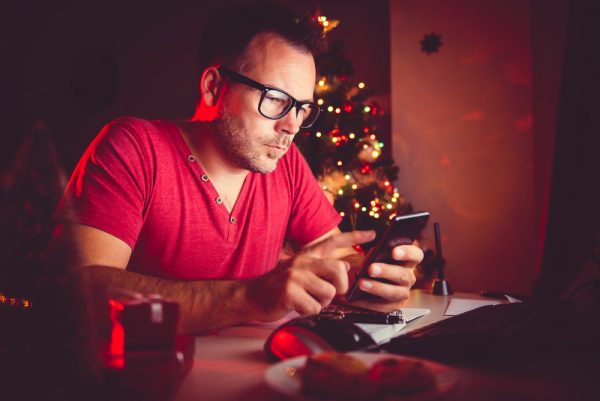 In many businesses Christmas is seen as a quiet time when things slow down and staff get the chance to relax.
But according to enterprise file sharing company Egnyte that's not necessarily the case.
The company analyzed over three billion activities from thousands of business around the world and found that, contrary to popular opinion, overall business productivity only decreased by only five percent over Christmas week (60M activities the week of Christmas against 63M activities on average for the year).
In some industries -- business services, healthcare, media and entertainment, and education -- productivity actually goes up by more than 25 percent over the festive season.
If you work in one of those sectors there's more bad news if you're an Android user too. According to the research Android owners do 27 percent more work than iOS users over Christmas.
You can see more about the findings in the infographic below.

Image credit: Kerkezz/depositphotos.com