Ubuntu 17.10 corrupts the BIOS on some Lenovo, Toshiba and Acer laptops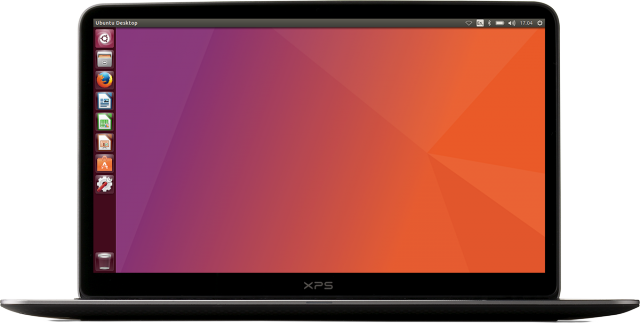 Following reports of BIOS corruption on a number of Acer, Lenovo and Toshiba laptops, Canonical is now discouraging users from downloading Ubuntu 17.10 "Artful Aardvark" from its website.
The bug, which is labeled "critical" by the team behind Ubuntu, can cripple the BIOS on over 20 devices, as acknowledged in this report. This issue also affects other versions of the popular Linux-based distribution, including the older Ubuntu 16.04 "Xenial Xerus" -- in the "OEM" and "HWE-EDGE" packages.
Based on the information presented in the bug report page, 70 users have been affected by it. A fix is listed as "released" for some of the impacted Ubuntu versions. However, the download site for Ubuntu 17.10 suggests that it has yet to be deemed ready for prime time.
"Once fixed this download will be enabled again," says Canonical on the site. At the time of writing this article, users who still want to get this version of Ubuntu can use alternative downloads and torrents, for which images for desktops and server devices continue to be available.
Canonical says that this bug is caused by enabling Intel SPI (Serial Peripheral Interface) drivers in the kernel that ships with Ubuntu 17.10. The company says that they "don't appear to be ready for use on end-user machines." A temporary fix involves disabling the driver.
Canonical says that "it's unlikely anyone is actually doing anything which requires this driver," so there's no potential for disrupting user flows after this is resolved. The fix mentioned earlier has been tested on affected hardware by the HWE (Hardware Enablement) team.
According to a report, this bug prevents the affected users from saving new BIOS settings and booting from USB (apparently, the USB is no longer recognized by the system). As noted in the report and Lenovo's forums, this is a major problem because users may not have an alternative booting method (such as an optical drive).