New Windows 10 Redstone 4 build causing multiple, major problems for users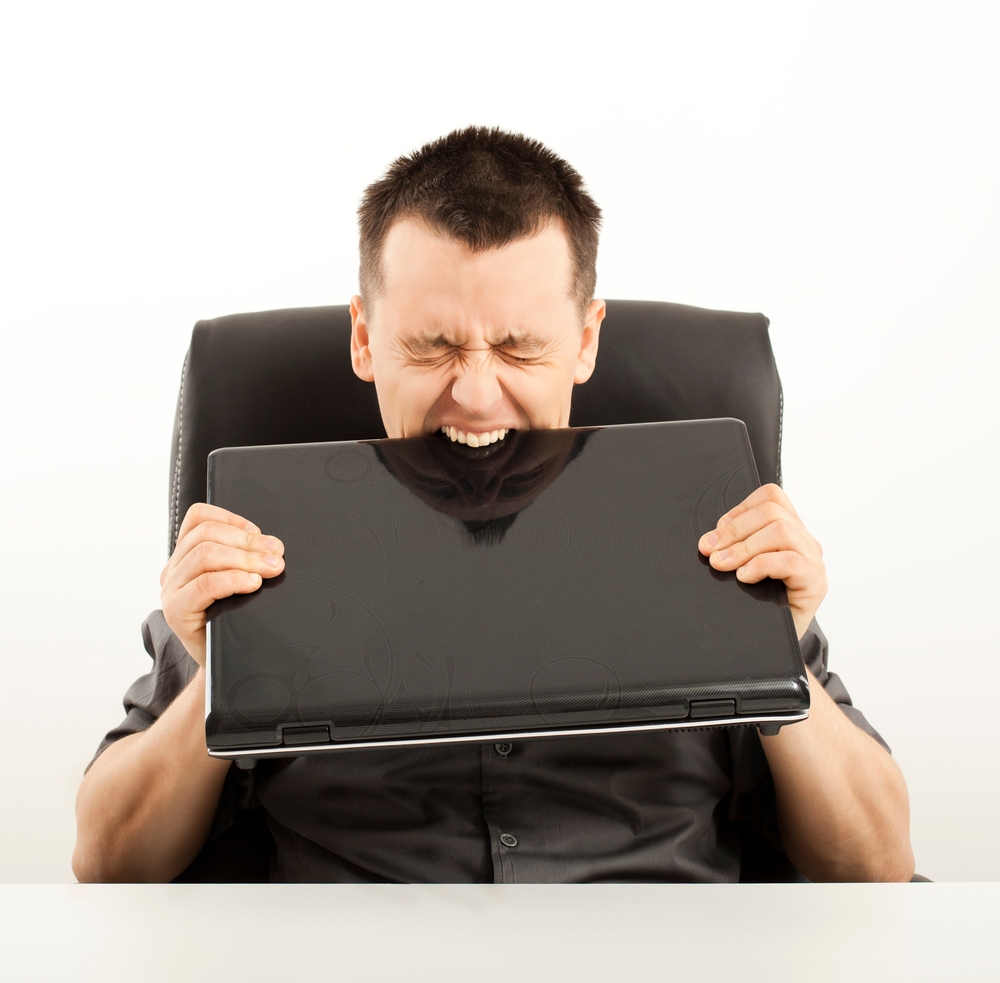 It took Microsoft a month to get Windows 10 Insider Build 17063 ready for release, as some pesky bugs kept getting in the way. This is an important build for the software giant as it's chock full of new features -- including Timeline and Sets -- as well as numerous improvements throughout.
However, despite all the time Microsoft put into getting the build ready for release, it seems some pretty nasty bugs slipped through the gaps, as Insiders are discovering.
SEE ALSO: Microsoft releases action-packed Windows 10 Redstone 4 build, with new Timeline and Sets features
The first issue that many users are having with the new build is it's failing to install. This problem rears its head in new test builds relatively regularly, but it's an annoying issue to encounter, especially when the fail occurs towards the end of the installation process. The most common cause of the problem in this build seems to be error 0xc1900101.
There are some workarounds for this problem that you can try, such as uninstalling Macrium Reflect if you have it, and/or removing any SD cards and USB peripherals. Performing a clean install, while drastic, might solve the problem too.
If you do manage to install the new build, the next issue you may encounter is with sound in your browser. Build 17063 seems to kill audio in Firefox, with no obvious solution. Some users have reported the new build affects sound in Microsoft Edge too. Chrome users don't (to the best of our knowledge) have this problem.
Other annoyances users have discovered in this new build include stuttering in games (with Microsoft's GraphicsPerfSvc service the suspected culprit), and Windows 10 no longer being activated following the update.
Surface Pro 3 users have also found the new build causing 'Unknown Hard Errors'.
Being an Insider essentially means being an unpaid beta tester. You get to try out cool new features before anyone else, but you also run the risk of encountering  problems like these, especially when installing a major new build, as 17063 is.
Have you experienced any of the above problems, or any different ones in the new build? If so, share your experiences in the comments down below, along with any fixes that worked for you.
Photo credit: Dragan Grkic / Shutterstock