How blockchain is going to transform the real estate industry in 2018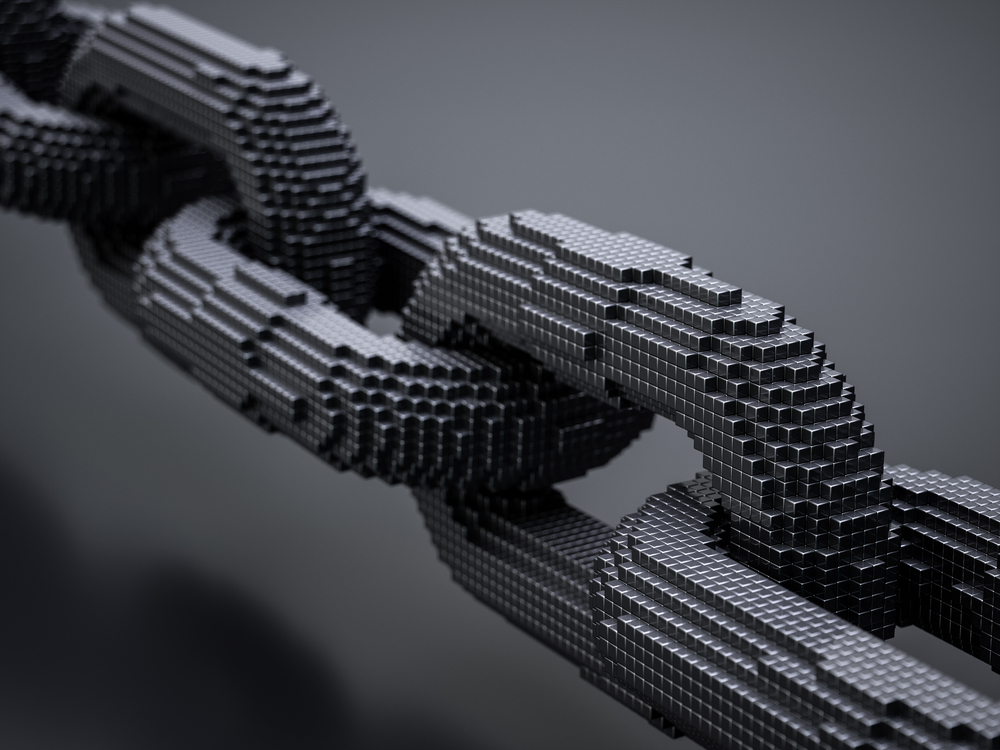 The drama of bitcoin has taken the concept of the blockchain mainstream over the past five years. With prices going up and down (and up again), the mystery of its creator, the intrigue of bitcoin's early Silk Road connections, and now institutional involvement from banks, hedge funds, and even governments, bitcoin has taken quite the journey.
Bitcoin may be the most well-known manifestation of blockchain technology, but there are countless other applications that have nothing to do with "crypto-currency." Real estate is a prime example, and in 2018, blockchain technology is going to transform the real estate industry in three key ways.
MLS Property Data
The first way is through how information is shared. All real estate transactions go through the Multiple Listing Service (MLS), which is the system used to track who is representing who, contracts, appraisals, listing agreements, etc. The system, however, is highly fragmented and can be difficult to access and parse for people outside of the industry. Access to information is restricted and may not be up-to-date, which can make it difficult to make comparisons and identify patterns. This is where blockchain technology can help.
What the blockchain fundamentally provides is the capacity to share databases and processes. This could enable MLS companies, or even agents, to improve the way property data is shared between agents, as well as consumers. With a shared database, it's possible to imagine a nationwide MLS database with real-time access to property information directly from the source. Other credible parties could collaborate and build a holistic view of a property -- all stored securely on the blockchain.
Title Records
Today, title information is stored on a local level and has not been brought online. It's a pretty outdated and inefficient system. Blockchain technology could provide a central title database for the entire country to secure, store, and instantly access historical title records.
We've already seen a glimpse of this application in Chicago. In Fall 2016, Cook County tested the use of blockchain technology for transferring and tracking property titles, in what Inman referred to as "one of real estate's most important experiments with blockchain so far." When someone buys a property, they get a digital token and a paper deed; documentation of the transfer of that token serves as proof of ownership. Down the road, these tokens could replace deeds entirely.
The impact of this shift would be significant. To start, it would streamline the title portion of a housing sale. The title process is notoriously slow because tracking and transferring titles involves a lot of bureaucracy.  A central and secure database which stores the records and makes them instantly accessible would speed up the process, saving everyone time and money. A report from Goldman Sachs estimates that blockchain could reduce the average title premium by about 30 percent by driving $2-4 billion in cost savings for title insurers. And, for consumers due to title insurance being so inflated. Furthermore, it has the potential to lower real estate fraud in emerging markets, since the ledgers can't be tampered with.
Transactions
The third way blockchain technology will transform real estate in 2018 is through identity verification in transactions. Buying and selling real estate has pretty high stakes. Large amounts of money are being exchanged and it's the largest purchase most people will make in their lives. Making sure a prospective buyer or seller is who they say they are is key, given that real estate fraud costs buyers millions of dollars each year. This is where blockchain technology comes into play.
The blockchain enables consumer financial information to be securely shared with other parties during a transaction. Every user has a unique identity on the blockchain thanks to cryptography. Since the blockchain does not require trust between two parties to do business, one party can send funds to another party, which won't be released until the transaction is complete. Each side can therefore trust that the other side will uphold their portion of the agreement, or the deal won't go through. This is particularly useful if both parties are not in the same place. A centralized financial record of each party can speed up transaction management and property financing.  Not to mention, it can help reduce wire transfer fraud with title offices.
The real estate ecosystem can involve a lot of middlemen and blockchain technology can help make transactions more efficient by reducing the number of intermediaries, which translates into saved time and money for consumers. The blockchain can help streamline the real estate sales cycle, while also making it more secure and transparent. These are positive steps forward for everyone involved -- buyers, sellers, agents, and brokers. Blockchain technology will play a central role in the future of the real estate industry.
Photo Credit: dencg/Shutterstock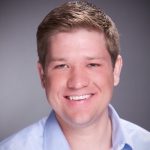 Matthew Murphy is the Chief Marketing Officer of Chime Technologies and is responsible for making Chime a household name in the real estate space. Previously, Matthew was the Chief Marketing Officer & Co-Founder of Lemon.com a leading mobile wallet solution that involved the use of blockchain and bitcoin (Acquired by LifeLock), General Manager of Bling Nation, a provider of mobile payment services; and the CMO at Chegg, the leader in textbook rentals. Matthew was also the head of Advertising & Media at E*TRADE Financial and won numerous awards for his work, including a Clio, Effie and Stevie Award.