Best Windows 10 apps this week

Two-hundred-and-sixty-three in a series. Welcome to this week's overview of the best apps, games and extensions released for Windows 10 on the Windows Store in the past seven days.
Microsoft will end the last official option to upgrade a Windows machine to Windows 10 for free. The company ends the free upgrade option to users who use Assistive Technologies on December 31, 2017.
As always, if I missed an app or game that has been released this week that you believe is particularly good, let me know in the comments below or notify me via email.
Discounts this week
The following list is a selection of the best deals. Make sure you check out the Store for all offers.
Some apps are discounted for more than one week. Only new apps and games are listed below. Check out the previous post in the series for past offers that may still be valid.
Microsoft Edge extensions
New apps and games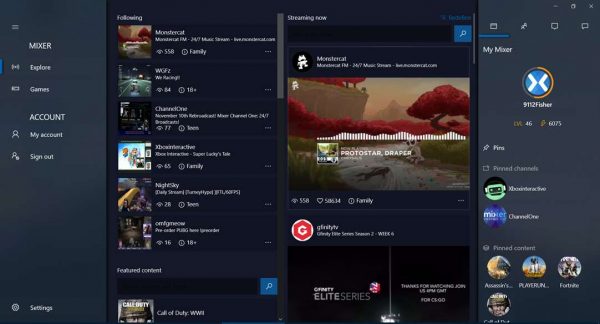 Mixer is a third-party client for Microsoft's Mixer streaming service. Microsoft has integrated Mixer in the Windows 10 Game Bar, but never bothered to release an application for Mixer for Windows 10.
The company did release Mixer apps for Android and iOS though, but Windows users had to use the Mixer website for much of the service's functionality.
The third-party Mixer client offers pretty much what you'd expect from it: explore Mixer, watch streams, manage your own account, and make use of native Windows 10 features such as live tiles or notifications.
Raining Blobs ($9.99)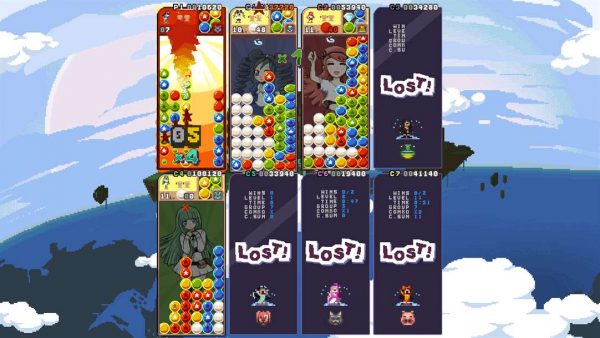 The game has a strong Puyo Puyo feel to it. It is a puzzle game in which you try to match blocks of the same color, and remove them from your board by matching them with stars.
Raining Blobs features several modes of which the eight player local coop mode needs to be mentioned specifically which you can extend even further with CPU players so that you end up in a 16 player battle.
The game features arcade and endless mode, tournaments, puzzle modes that you can play. It offers a bit of story in form of anime drawings, and comes with other handy options such as the ability to watch replays of games.
The game is not free to play, but you can use a trial version to test it.
Wecond ($0.99)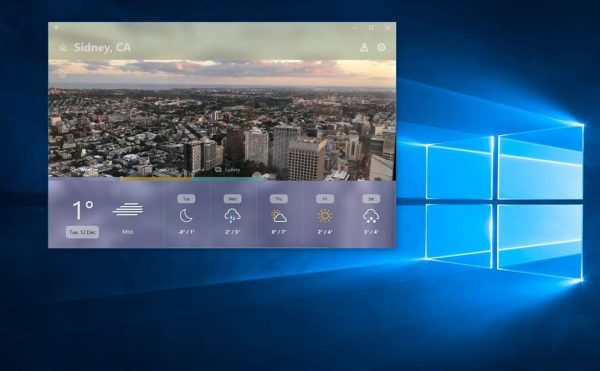 Wecond is a weather application for Windows 10 that features all the bells and whistles that you'd expect from an application of its kind.
You can use the app to check the weather in any location in the world, get forecasts, and information on precipitation, sun and moon, and other data.
You can keep track of your favorite locations using the app, and use it on Windows 10, Xbox One, HoloLens, and mobile devices.
Notable updates
Ark: Survival Evolved is now available in Windows Store. It features cross-play between Xbox One and Windows 10 devices.
People application updated with several new features and improvements such as improved contact sorting or a new home page layout.