Best Windows 10 apps this week

Two-hundred-and-sixty-two in a series. Welcome to this week's overview of the best apps, games and extensions released for Windows 10 on the Windows Store in the past seven days.
Google put an installer for its Chrome browser in the Windows 10 Store for a few hours before it was removed by Microsoft. Mihaita has the details on that.
As always, if I missed an app or game that has been released this week that you believe is particularly good, let me know in the comments below or notify me via email.
Discounts this week
The following list is a selection of the best deals. Make sure you check out the Store for all offers.
Some apps are discounted for more than one week. Only new apps and games are listed below. Check out the previous post in the series for past offers that may still be valid.
Microsoft Edge extensions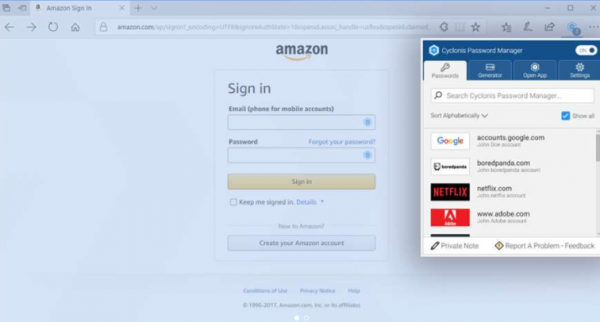 Cyclonis Password Manager is a free password management extension for Microsoft Edge. It protects the data with AES 256-bit encryption, and comes with all the niceties you'd expect.
It can sign you in automatically, generate strong passwords, and sync data across devices. The extension is available for other browsers such as Chrome and Firefox as well.
New apps and games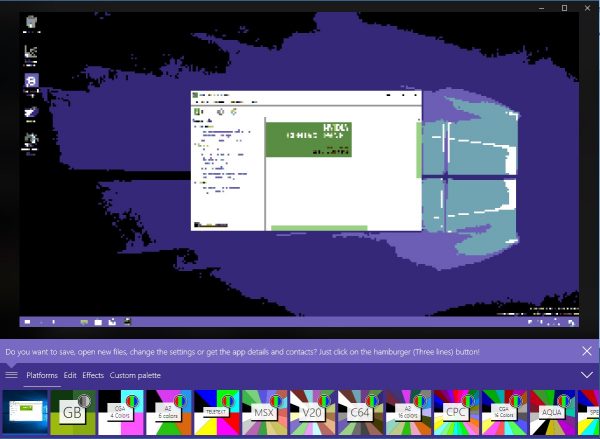 BitPics is a free application that applies retro effects to photos and images.
The app supports color schemes of 15 different classic systems such as the Gameboy, C-64, Nintendo Entertainment System or MSX.
All you need to do is load an image, and pick one of the available systems to apply the effect to the image.
You can make edits, for instance changes to the aspect ratio, contrast or resolution, and save the processed image to the local system or share it directly.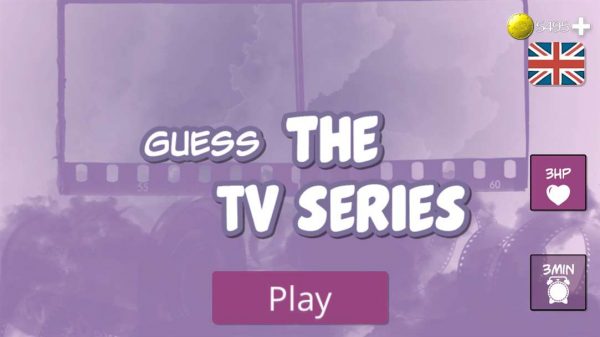 If you like watching TV series and quizzes, this app may be for you. It is a quiz app that is all about TV series.
It displays a capture of a TV show on the screen, and asks you to identify it by picking one of the four multiple choice answers it displays to you on the screen.
There is no multiplayer at this point in time unfortunately.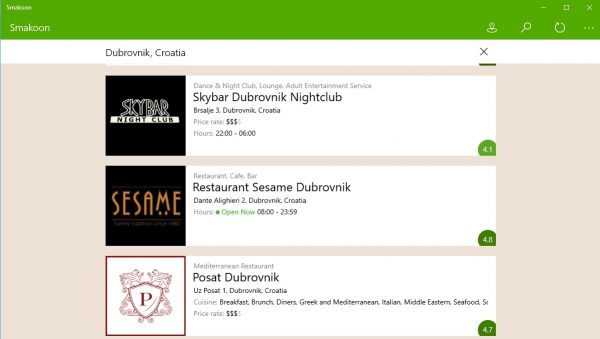 Smakoon is a restaurant finder that returns restaurants to you based on your location or searches.
The app supports restaurants worldwide, and lists each with ratings, address information, opening hours (if provided), and price rating.
A click on any restaurant opens a profile of it in the app. It features a map, and additional information such as a phone number, specialties, services and payment options.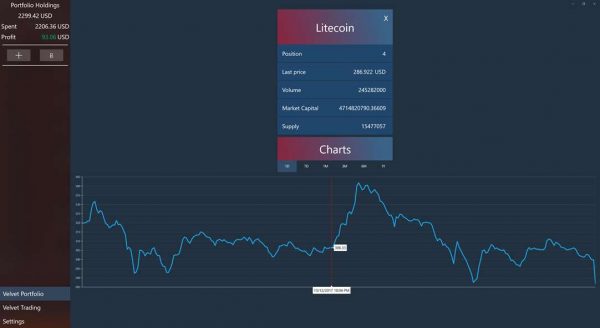 Velvet is a free cryptocurrency portfolio and trading application. It supports over 1500 coins at the time of writing, and trading through the Brittex exchange.
The developer promises to introduce support for other exchanges in future releases.
Notable updates
Amazon app (more of a wrapper) finally supports clickable live tiles.
Netflix app supports HDR now.
Saavn Music & Radio update adds new browse and discover channels to the app to improve content discovery.