Plextor launches M9Pe NVMe PCIe gaming SSD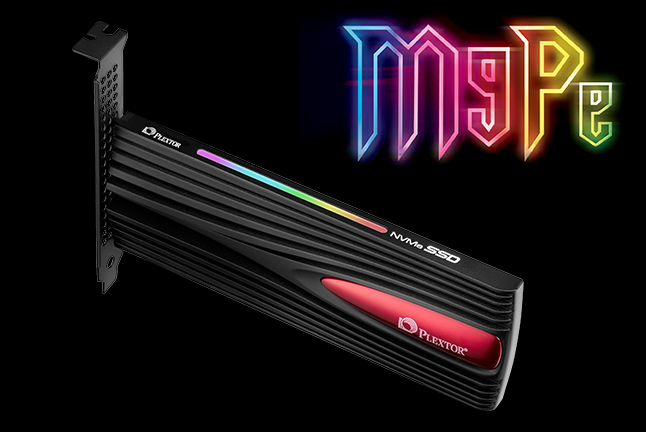 It's 2018, and there will likely be a lot of new hardware to excite and delight computer builders this year. In 2017, we saw solid state drives continue their climb in popularity -- a trend that will absolutely continue in the new year.
Today, Plextor launches a new solid state drive with a focus on gaming. The M9Pe series, as it is called, is an M.2 NVMe SSD drive that will be sold in capacities up to 1TB. It uses 64-layer 3D NAND Toshiba flash and the Marvell 88ss1093 controller.
"The new M9Pe SSD Series is adopted advanced 64-layer 3D NAND and flagship controller along with exclusive PlexNitro, smart cache technology, delivering unprecedented sequential read/write up to 3,200/2,100 MB/s and random read/write up to 400,000/300,000 IOPS. The M9Pe puts improved performance and durability in its crosshairs," says Plextor.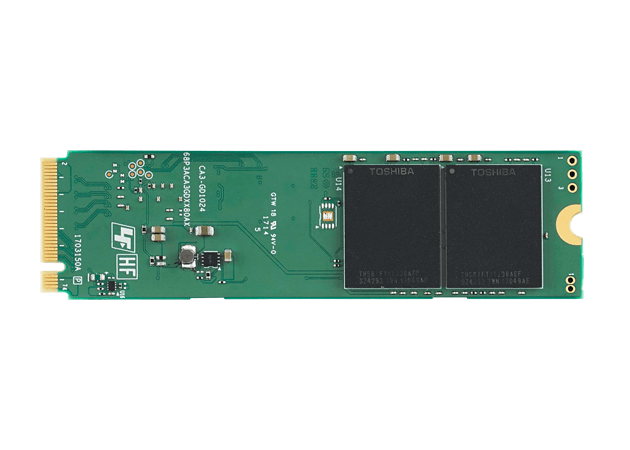 The company further says, "Aimed at high-level PC gaming such as eSports, the M9Pe boasts of its superior components to deliver less lags and 20 percent faster boot up times compared to a typical SATA drive. The new M9Pe (HHHL/AIC version only) also sports a new eye-catching design with its programmable 3-mode RGB LED lights for the perfect visual appeal on any desktop gaming setup. Similar to its predecessors, the new M9Pe features a high-performing thermal heatsink (M9PeY and M9PeG only) to help regulate SSD temperatures during prolonged gaming sessions resulting to stabilized performance."
It can be had in three configurations -- the bare drive for OEMs, the drive with a heatsink, and the drive pre-installed in a PCIe desktop adapter. The desktop adapter features RGB lighting.

While this drive is being marketed to gamers, it can, of course, be used for non-gaming purposes as well. In fact, this impressive performance can benefit any computer user. It will be available at various retailers soon, such as Newegg and Amazon. Pricing will vary based on capacity and configuration.