HP recalls laptop batteries because of fire and burn risks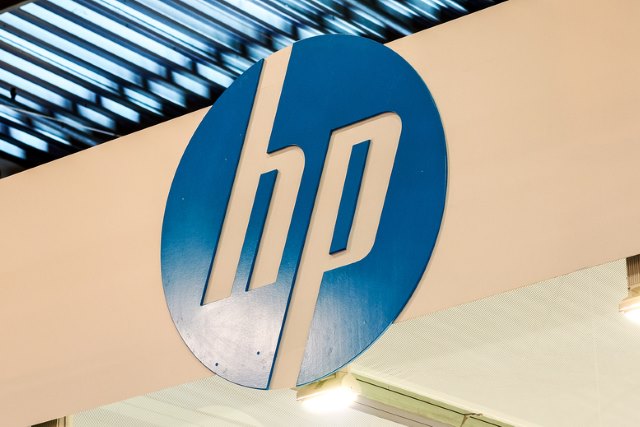 HP has issued a voluntary worldwide recall after discovering a problem with laptop batteries. Affecting notebooks and mobile workstations, HP says the lithium-ion batteries can overheat, posing fire and burn hazards.
The recall covers various Pavilion, ENVY and Zbook models sold through the likes of Amazon and Best Buy as well as direct from HP. In all, some 50,000 computers sold between December 2015 and December 2017 are affected.
This is hardly the first time HP has recalled batteries. Since 2005, there have been no fewer than eight recalls. This time around, the company has set up a page that provides more information about the recall and explains what customers need to do. The takeaway message is to stop using affected units.
Over on the recall program page, HP says:
In January 2018, in cooperation with various government regulatory agencies, HP announced a worldwide voluntary safety recall and replacement program for certain notebook computer and mobile workstation batteries. These batteries have the potential to overheat, posing a fire and burn hazard to customers. For this reason, it is extremely important to check whether your battery is affected.
HP says that a BIOS update will be used to place affected computers into a safe mode until such a time as the problematic battery is replaced:
Many of these batteries are internal to the system, which means they are not customer replaceable. You should not remove them on your own. HP has developed a BIOS update for customers whose battery is affected by this recall program that will put the battery into "Battery Safety Mode". Battery Safety Mode will discharge the battery and disable future charging until the battery is replaced. HP will provide battery replacement services for each verified, affected battery at no cost.
More information is available on the US Consumer Product Safety Commission website.
Affected models:
HP Probook 640 G2, HP ProBook 640 G3, HP ProBook 645 G2, HP ProBook 645 G3, HP ProBook 650 G2, HP ProBook 650 G3, HP ProBook 655 G2, HP ProBook 655 G3, HP ZBook 17 G3, HP ZBook 17 G4, HP ZBook Studio G3, HP x360 310 G2, HP Pavilion x360, HP ENVY m6, HP 11 Notebook PC.
Image credit: SunnyToys / Shutterstock