Security and business continuity top IT spending plans for 2018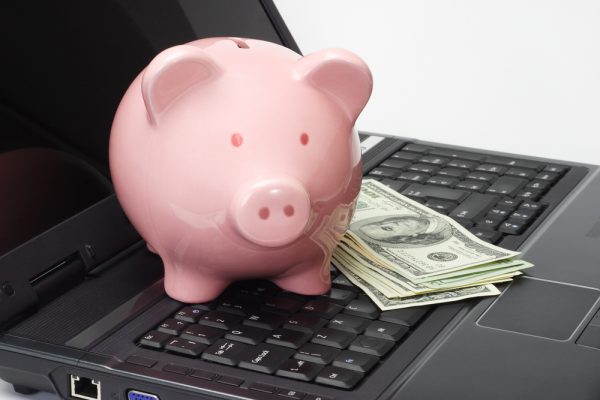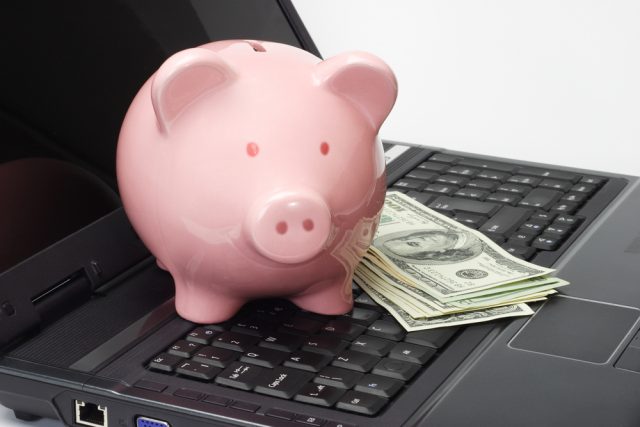 Security is the top initiative companies plan to pursue in the next 24 months with investments in virus and malware protection, patch management, and intrusion detection and prevention.
According to a new State of Resilience report by big data company Syncsort, 49 percent plan to spend on these areas, with 47 percent planning to spend on business continuity and high availability.
The report also finds that while almost two-thirds of companies perform security audits on their systems, the most common schedule is annual (39 percent). Another 10 percent conduct audits only every two years or more, which, given an ever-changing IT environment, could mean significant exposure to risk.
Top security challenges are seen as the cloud, with 43 percent identifying it as their top security challenge for the coming year, followed by sophistication of attacks (37 percent) and ransomware (35 percent).
While many companies are undergoing migrations to upgrade outdated technology (68 percent), improve performance (50 percent) and consolidate servers (42 percent), it's an area that continues to present a challenge. 42 percent have experienced a migration failure and 68 percent report their systems being down for between one and 48 hours during their last migration.
"IT leaders are under immense pressure to provide an enterprise infrastructure that can sustain severe threats and secure vital information while enabling data accessibility and business intelligence," says Terry Plath, vice president, global services at Syncsort. "Business resilience requires the right mix of planning and technology, and this survey did a thorough job of uncovering how businesses are tackling this increasingly complex and multi-faceted challenge."
You can find out more in the full report which is available from the Syncsort website.
Image credit: design56/depositphotos.com