Windows 8.1 enters extended support: What can you expect?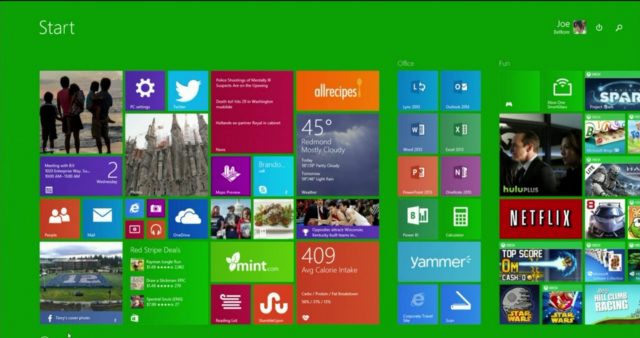 Microsoft has ended mainstream support for Windows 8.1, more than five years after its debut. The operating system, which was offered as a free upgrade to Windows 8 users, has moved to the extended support phase, in which it will continue to receive updates, albeit in a more limited fashion.
During mainstream support, which ended January 9, Microsoft provided security and non-security updates and accepted requests for product changes. Extended support means that the average Windows 8.1 user will only receive security updates.
Microsoft says that it is possible to receive non-security updates as well, but that only applies to Windows 8.1 customers who have what it calls "Extended Hotfix Support." Even so, this does not apply to "desktop operating system consumer products" -- which most likely means Windows 8.1 users with a non-Pro or Enterprise version installed.
Windows 8.1 will exit extended support on January 20, 2023, so there is still a long way to go before Microsoft finally pulls the plug. Compared to Windows 7, Windows 8.1 users have three more years of extended support available. However, there is a way to move to a newer product for free.
The free Windows 10 upgrade offer, that was officially available until last year, is still around for users who require assistive technologies, as we reported earlier this month. There is no verification method in place when you trigger an upgrade, so, technically speaking, it is possible for Windows 8.1 users to make the jump to the latest version of the operating system.