Spectre patch in iOS 11.2.2 is slowing down iPhones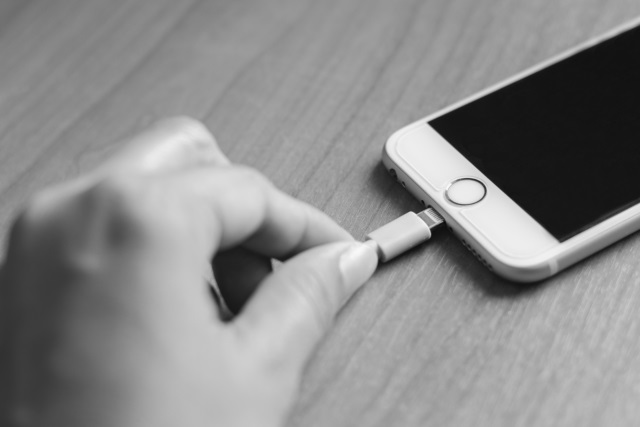 As technology firms around the world try to mop up the mess that the Meltdown and Spectre chip bugs are making, Intel has been keen to stress that the impact patches will have on performance will be minimal. The company has already released benchmark results that show the hardest hit will be older computers. Now new benchmarks show that iPhone users may notice slowdowns too.
One iPhone 6 owner decided to benchmark his phone and found that the performance hit is significant. So significant, in fact, that some tasks see a performance degradation of more than 50 percent.
See also:
Melvin Mughal ran benchmarks on his iPhone 6 before and after upgrading to iOS 11.2.2. He used Geekbench 4.2.1 and found that his phone "took a serious hit in performance at every possible level" after the upgrade. Sharing the particulars of his iPhone, Mughal explains that the tests were performed with no apps running, adding "iOS is in Dutch, no jailbreak, had no battery changes, no refurbished model, no exotic configuration."
Both the single-core and the multi-core scores dropped significantly -- from 1561 to 924, and from 2665 to 1616. These are drops of 41 and 39 percent respectively.
Meghal shared the results of his tests and said:
All numbers point to the same conclusion: it took a serious hit in performance at every possible level. A lot of benchmark levels show a significant decrease in performance on the iPhone 6 up to 50 percent on some benchmark levels. Although this is not the best news, this security update is a 'necessary evil'. It demonstrates a message the security community have reminded us time and time again: security can't be compromised over performance.

Some have fairly pointed out the results could be influenced by the battery throttling that was exposed last month and confirmed by Apple. That may be a technical correct argument (which has not been proven by vendor benchmark numbers correlated with the Spectre patch). Several other users and reporters mentioned fluctuating benchmarks with some showing no loss of performance but others did (which were already throttled, so Spectre specific). The whole thing seems to be all over the place right now with no 100 percent answer what's right.
Click through to Mughal's site to see full details of the benchmark results.
Image credit: Chadawan Heemsuhree / Shutterstock