New platform improves visibility of online services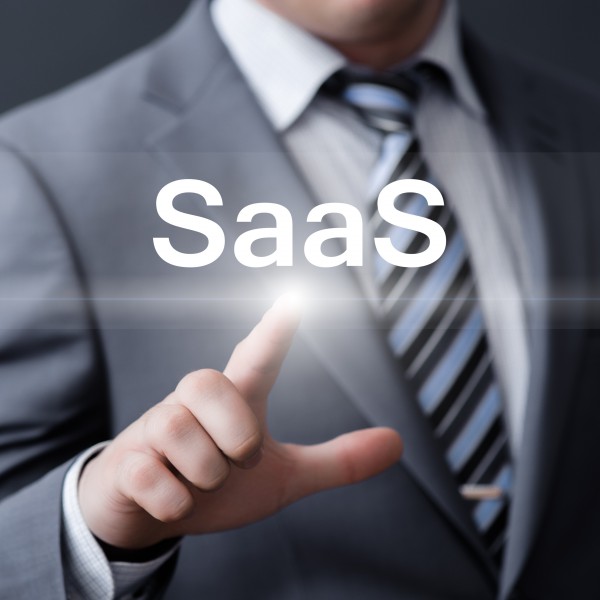 As enterprises move more data to the cloud one of the problems they have is understanding where everything is and how it integrates with existing workflows.
Cyber security and breach analytics specialist Eastwind Networks is launching a new Eastwind for SaaS platform that offers complete visibility for companies using online services, such as G Suite, Office 365, Dropbox, Box and Salesforce.
Benefits of the platform include getting a clearer picture of what's happening in SaaS applications, from office suites to file storing and sharing apps. In addition, it offers increased understanding of activity outside the corporate network to evaluate which threats and threat actors are active. Plus it gives incident responders the integrated data they need to more effectively identify and remediate threats and breaches.
"Digitally transforming enterprises must have a solid grip on who is accessing their SaaS applications -- and should they be allowed," says Robert Huber, CSO of Eastwind Networks. "Masquerading as a legitimate user will become easier as more companies migrate to cloud services. In many cases, compromising a user in one SaaS application, such as Office 365, means that user accounts could easily be compromised in others. Understanding user behavior is critical to safeguarding assets and Eastwind for SaaS is designed to tackle that task."
Eastwind for SaaS is available on the Amazon Web Services (AWS) Marketplace from today, ensuring friction free trial, configuration and deployment, so customers are up and running in minutes. You can find out more on the company's website.
Photo credit: Alexander Supertramp / Shutterstock