YouTube for iOS has a secret new Dark Mode -- here's how to enable it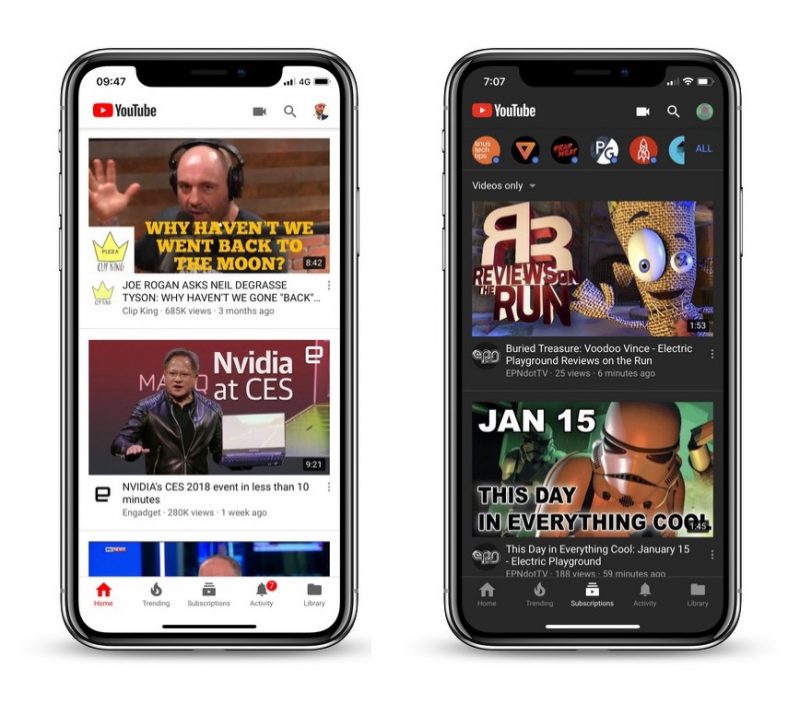 Google's latest update for YouTube on iOS promises 'general fixes and stability improvements', but also includes a welcome hidden extra -- a Dark Mode that looks especially amazing on iPhone X, and might even save you some battery life. However, there is a catch.
To activate this new mode, you need to be running YouTube for iOS version 13.01.4 (or later), and even then it might not be available to you. It seems Google is rolling the feature out slowly to select users. To see if you're one of the lucky ones, here's what you need to do.
Firstly, check that you are running the latest version by tapping on your profile at the top right-hand corner of the YouTube app. Select Settings and scroll to the bottom.
Provided you have the right version of the app (13.01.4), follow these instructions to enable the new Dark Mode:
Tap on your profile image at the top-right.
Tap Settings.
Toggle the new switch next to Dark Theme to on. If you don't see this option, then it's currently not available to you.
Exit settings.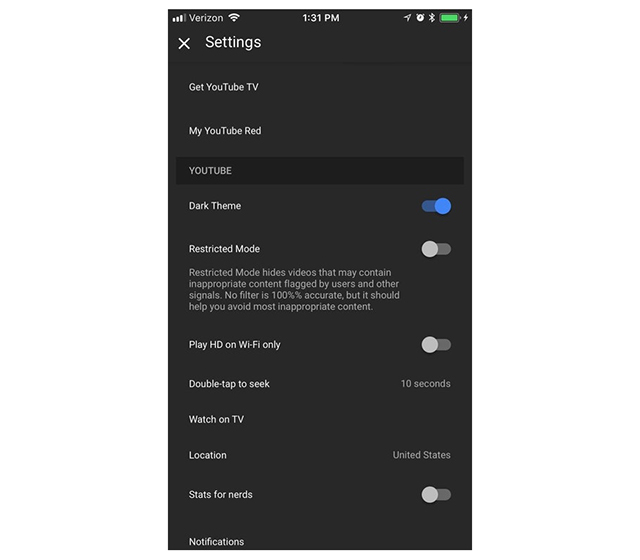 YouTube should now have the new dark interface.
Let us know in the comments if you have access to this new Dark Mode and what you think of it.
Image Credit: amievengabereal