How behavioral analytics help to fight insider threats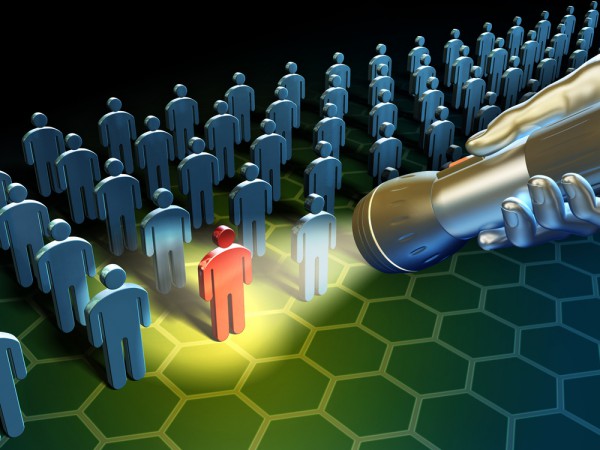 In the increasingly complex threat landscape faced by businesses, insiders continue to be a problem, accounting for around half of data breaches, according to a recent Forrester report.
One way that companies are combating this threat is with the use of User and Entity Behavior Analytics (UEBA). This detects abnormal behavior, adds contextual information to confirm the behavior is abnormal, and then prioritizes the riskiest insiders for analysts to investigate.
Security and risk management firm Bay Dynamics has put together an infographic highlighting some of the things UEBA can detect. These include attacks that try to slip below the radar by extracting only small amounts of data over a long period, and employees working together to steal sensitive data in sections.
It can also detect people testing the limits of security, and those seeking to copy data in advance of leaving their jobs, as well as serious bad actors looking for valuable data.
You can see more in the full graphic below.

Image Credit: Andrea Danti/Shutterstock