Tim Cook: iPhone users will soon be able opt out of performance reduction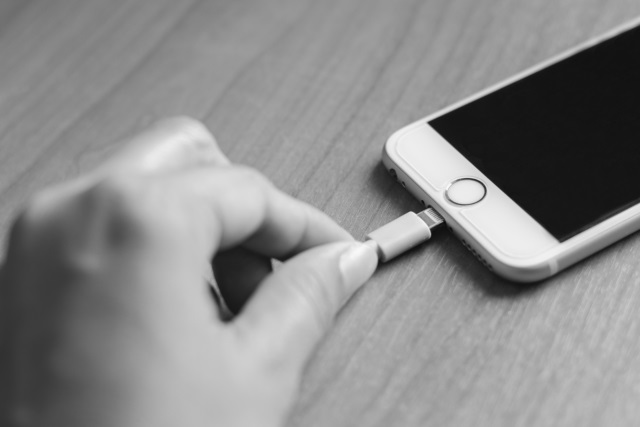 Many iPhone owners were disappointed to learn that Apple had been purposefully slowing their handsets, with many people believing it confirmed rumors that Apple slowed older iPhones to encourage upgrades.
Facing a backlash, the company explained that the forced performance degradation was an attempt to maximize battery life, and it then announced a cheaper battery replacement program. Now Tim Cook has said that a future iOS update will make iPhone throttling optional.
See also:
In an interview with ABC News, the Apple CEO said that the next update to iOS 11 will give iPhone users a choice between having their handset performance reduced or not. Described as a "power management" feature, Cook says that disabling it is not recommended, but Apple wants to give users the flexibility they demand.
Speaking to ABC's Rebecca Jarvis, Cook said:
We will tell somebody we're slightly reducing, or we're reducing your performance by some amount in order to not have an unexpected restart. If you don't want it? You can turn it off. Now, we don't recommend it, because we think people's iPhones are really important to them, and you never can tell when something is so urgent.
In its earlier apology letter, Apple said that it planned to give users more insight into what was happening with their batteries, but there was no mention of making throttling optional.
Check out the full ABC News interview below. Skip to the 3:00 mark for the performance comments:
A developer preview of the iOS update will be available next month, and will make its way to everyone else soon after that.
Image credit: Chadawan Heemsuhree / Shutterstock