Apple's $29 iPhone battery replacement offer is available right now -- but supplies are limited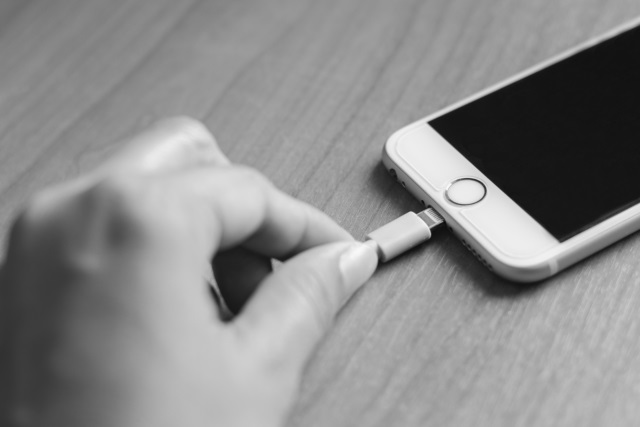 After admitting to slowing down older iPhones, Apple subsequently apologized for the lack of transparency about the issue. In addition to the apology, the company also announced that iPhone owners would be able to replace their batteries at a discounted rate of $29 starting in late January.
In an update to the original statement, Apple has now brought forward its replacement program so you can get a new battery for your iPhone 6 (or later) handset starting right now. Alternatively, you can do it yourself, with a discounted iFixit kit.
See also:
Little fanfare has been made about the change, with Apple saying simply: "We expected to need more time to be ready, but we are happy to offer our customers the lower pricing right away."
As before, the company says that battery replacement costs have been reduced by $50, from $79 to $29, but warns that "initial supplies of some replacement batteries may be limited."
You don't need to do anything special to qualify for the discount. If you're interested in getting a cheap replacement battery -- and at $29, it's hard to refuse -- simply make an appointment at your nearest Genius Bar, or get in touch with Apple if you'd prefer to mail off your phone.
If you don't want to wait for Apple, iFixit has another option. The site has slashed the price of all of its DIY battery installation kits to $29 or less. Take a look at the iFixit website for more details.
Image credit: Chadawan Heemsuhree / Shutterstock