New platform integrates Windows file servers with the cloud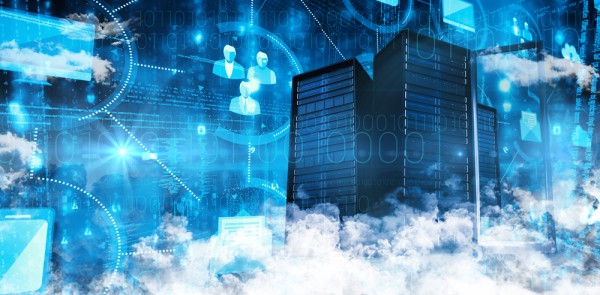 Although businesses are keen to move to the cloud and IaaS solutions, most still have files stored on in-house servers.
Enterprise file sharing and sync platform FileCloud is launching a new product called ServerSync that integrates Microsoft Windows file servers with any IaaS cloud.
"Over 80 percent of businesses still run on-premise Microsoft Windows file servers to store their files," says Madhan Kanagavel, CEO of FileCloud. "There is no easy way for team members to access these files remotely, greatly inhibiting the speed at which business can be conducted. With FileCloud's ServerSync, customers can access their data locally from the file server and remotely from the cloud."
ServerSync enables a hybrid cloud approach that uses traditional LAN access when on site and cloud access when off site, while allowing customers to employ their cloud infrastructure of choice like Azure and AWS. Customers can migrate data without disrupting their operations and synchronize on-premise file servers to the cloud without losing folder hierarchy or NTFS permissions. ServerSync also consolidates Microsoft Windows file servers across branch offices to the cloud and simplifies adding new branch-office file servers.
It also integrates with existing Windows file servers without the need for proprietary appliances or requiring the migration of files to the cloud. By providing local access, FileCloud ServerSync removes latency, ensuring good performance while providing cloud flexibility, which helps when collaborating on large files.
"FileCloud helps businesses modernize their IT infrastructure and adopt the cloud for digital transformation without disrupting their current operations," says Venkat Ramasamy, FileCloud's COO. "Customers can leave their files on existing Microsoft Windows file servers while FileCloud synchronizes files and permissions between on-premise and the cloud. Our product simplifies the role of IT administrators by managing all files and permissions and handling the technical complexities of sharing."
You can find out more and sign up for a free trial on the FileCloud website and there's a summary of ServerSync's capabilities in the graphic below.

Photo Credit: vectorfusionart/Shutterstock