State-sponsored attacks expected to dominate 2018 threat landscape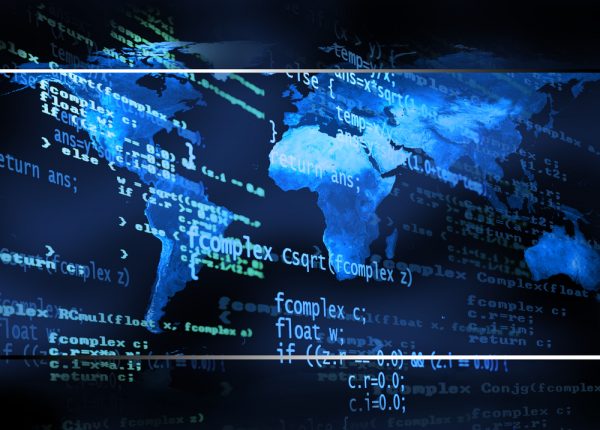 With 1.9 billion records stolen in the first six months, more than in the whole of 2016, 2017 proved a bumper year for cyber crime.
According to cyber security company Venafi, this trend is set to continue into 2018, with state-sponsored attacks to the fore.
"In 2017, attackers working for nation-states focused on efficiency and return on investment, and they were very successful," says Jing Xie, senior threat intelligence analyst at Venafi. "As a result, we should expect to see escalations and variations of similar attack vectors this year."
Xie also expects to see the trust models used to control communication -- such as certificates -- come under attack. This would allow criminals to eavesdrop on communications and intercept encrypted traffic.
Attacks on elections and the democratic process are also expected to continue in order to spread doubt and fear among the public.
"With every major nation-state expanding both offensive and defensive cyber war spending, public and private critical infrastructure and communication providers should expect to be caught in the crosshairs of cyber warfare," Xie adds. "As a result of the cumulative impact of powerful spending and attack trends, we should expect to see at least one act of nation-state sponsored cyber warfare that directly impacts citizens this year."
You can read more on the Venafi blog.
Image credit: zothen/depositphotos.com