TVAddons launches new GitHub Browser to deliver Kodi addons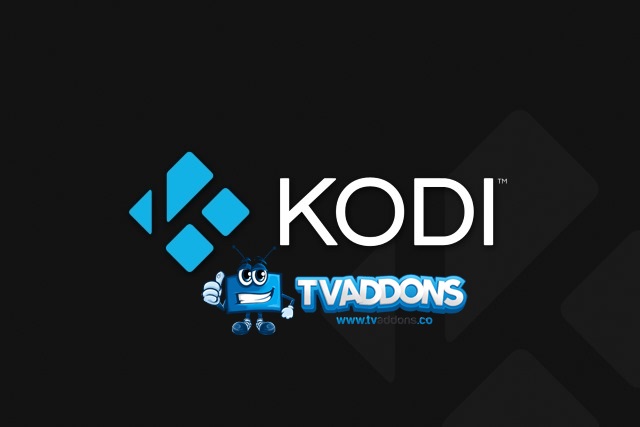 TVAddons has previously promised to 'change how people access streaming media forever', and now it is delivering on the first phase of the Kodi addon revolution. The newly announced GitHub Browser makes it easier than ever to browse and install Kodi addons.
The browser makes it possible to install any Kodi addon directly from its developer's own GitHub repository. It's all part of a plan that will make the TVAddons community "more resilient and decentralized."
See also:
By switching to GitHub, TVAddons is able to break away from the constraints of its previous Fusion Installer. The site says that the move will give "users more choice" and that "it empowers independent developers" as it gives them a more direct channel of communication with users.
Announcing the launch, TVAddons says:
Now developers can more easily distribute their addons to the masses. Aligning themselves with a particular group or community to facilitate addon distribution will no longer be necessary. We hope to see developers and blogs more readily advertise their GitHub usernames. Welcome to a new age in Kodi addon development!
News of TVAddons' GitHub Browser was shared via Twitter:
We're very proud to introduce the new GitHub Browser for Kodi. This is the first phase of the next generation of Kodi addons, meant to make our community more resilient and decentralized: https://t.co/6km282Vgxv #kodi @github

— TV ADDONS (@tvaddonsco) January 23, 2018
Check out the video below to learn more about the new GitHub Browser from TVAddons:
You can find instructions about getting started with the GitHub Browser over on the TVAddons website.