Kodi addon site TVAddons to stop proactively checking for piracy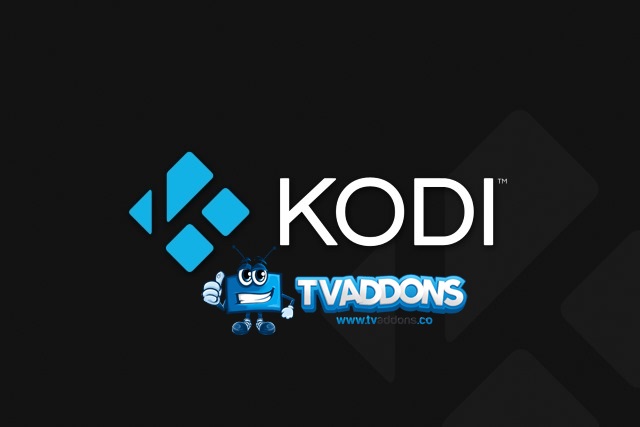 Justified or not, Kodi has been somewhat synonymous with pirated content. At the heart of Kodi-related controversy are the addons that provide access to such material, and addon site TVAddons constantly finds itself embroiled in things.
Having recently announced that it managed to build up 12 million monthly users despite being closed down, TVAddons has now announced a change to the way it operates. While still perfectly happy to comply with the law when it comes to pirated content, the site will now rely on DMCA takedown notices rather than proactively checking for infringments.
See also:
The move is an interesting one considering the amount of legal attention TVAddons has attracted, but the reasoning offered by the site is perfectly sound. "We intend on returning to a standard DMCA compliant add-on submission policy shortly, there's no reason why we should be held to a higher standard than Facebook, Twitter, YouTube or Reddit given the fact that we don't even host any form of streaming content in the first place."
As reported by TorrentFreak, the site explains:
Our interim policy isn't pragmatic, it's nearly impossible for us to verify the global licensing of all forms of protected content. When you visit a website, there's no way of verifying licensing beyond trusting them based on reputation.
The change is a reversion to the way TVAddons used to operate. After being sued more than once, the site switched to manually checking for copyright-infringing material -- or addons that provided access to it -- but this did not stop the lawsuits from coming. As such, proactive checking now goes out of the window.
TVAddons says:
Right now our interim addon submission policy is akin to North Korea. We always followed the law and will always continue to do so. Anytime we've received a legitimate complaint we've acted upon it in an expedited manner.

Facebook, Twitter, Reddit and other online communities would have never existed if they were required to approve the contents of each user's submissions prior to public posting.