Unofficial Kodi add-on provider TVAddons set to 'change how people access streaming media forever'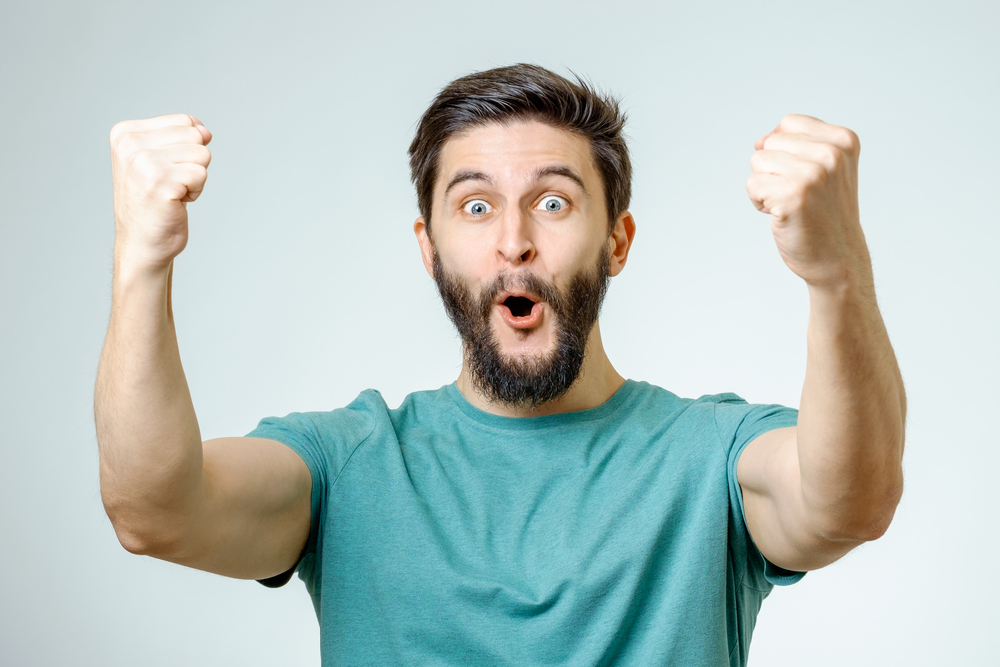 Six years ago, web developer umOuch launched XBMC HUB, the first add-on community for the XBox Media Center (Kodi's original name).
It provided an easy way to find and install unofficial add-ons, and later evolved into TVAddons, branching out into new areas in the process. In 2016, TVAddons even created its own fork of Kodi, called FreeTelly.
SEE ALSO:
After several years of huge success, TVAddons came unstuck in 2017 when it got sued, had its site closed down and even had its domains and social media accounts seized.
Despite all this, TVAddons has managed, somewhat incredibly, to rise from the dead, and is once again proving to be a popular destination for Kodi users. Three weeks ago it announced it was seeing 12 million monthly active users, and that figure has now risen to 19 million.
In celebrating its sixth birthday and remarkable comeback, TVAddons takes the opportunity to tease its big plans for the future.
Without revealing too much, the site says:
We have grand plans moving forward. We're almost ready to introduce a new generation of Kodi addons that will change the way people access streaming media forever! Expect the release of these addons in the coming weeks, along with our return to a standard addon submission policy which will once again foster innovation while remaining 100 percent DMCA compliant.
2018 certainly promises to be an interesting year for the site and it will be interesting to see what TVAddons has planned going forward.
Image Credit: Iurii Stepanov / Shutterstock