HyperStore platform lets businesses unify cloud and in-house storage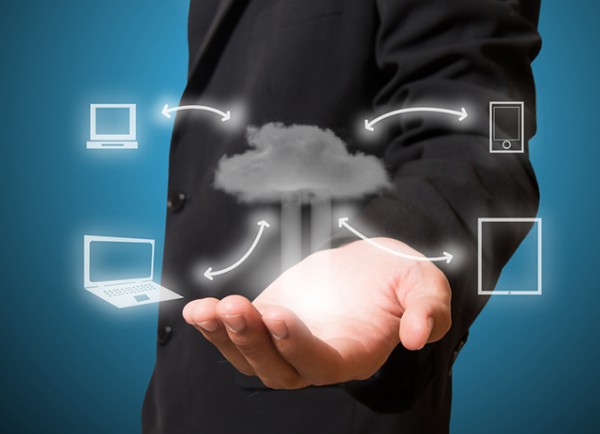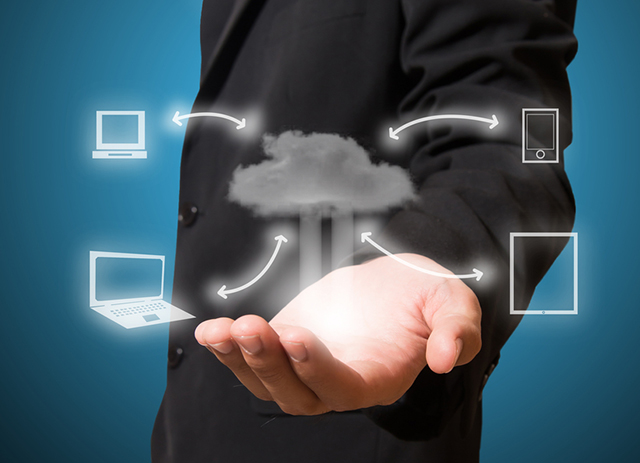 The rise of the cloud has made for greater complexity in business IT environments, with data accumulating on different platforms and in different locations.
To address this problem, object storage company Cloudian is launching a new version of its HyperStore platform which integrates data management capabilities to bridge traditional and cloud native environments, as well as object and file storage types.
The HyperStore 7 object storage platform features a scale-out architecture that provides a single management view and a single set of APIs and tools for managing data no matter where it resides. This means IT managers can use the elastic resources of the cloud to scale on demand.
HyperStore 7 controllers can be linked together to form clusters, spanning on-premises and cloud environments, to increase performance and availability.
"To effectively manage data across platforms and around the globe, IT managers need solutions that scale in every dimension, spanning on-premises and cloud storage, multiple geographies, and both files and objects," says Michael Tso, CEO of Cloudian. "HyperStore 7 is the first to combine a scale-out architecture -- with clustered storage controllers both on-prem and in the cloud -- with file and object data types, to create a genuinely unified storage environment."
Features include the ability to manage all cloud and on-premises storage assets, including Amazon AWS, Google GCP, and Microsoft Azure. File and object management can be combined into a single namespace, accessed via SMB (CIFS)/NFS protocols and the S3 API. Data stored as files to be retrieved as objects, or vice versa, providing full data interchangeability.
The HyperStore 7 platform is available now either as software-defined-storage or as a fully-supported appliance with integrated storage capacities ranging from 48TB to 840TB per device. You can find out more on the Cloudian website.
Photo Credit: Sakonboon Sansri/Shutterstock