Microsoft announces additional improvements to Windows 10 privacy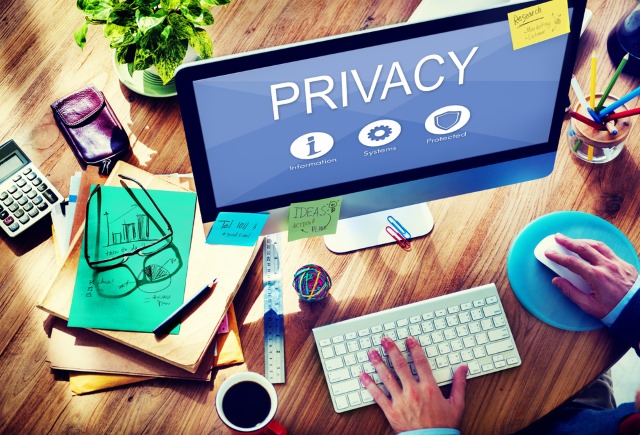 When Microsoft first launched Windows 10 back in 2015, one of the big complaints people had about the new operating system was that it spied on users. Really spied on them.
Following the inevitable backlash, the software giant has reigned in this snooping with each new feature update, and the next big release -- codenamed Redstone 4 -- will take things further when it arrives in a few months' time.
In a new blog post, Marisa Rogers, WDG Privacy Officer, explains how Microsoft will be introducing new tools to inform and empower users about their privacy options.
Windows Insiders will be able to try out some of these new features for themselves in the latest preview build rolling out later today.
Upcoming changes include:
The Windows Diagnostic Data Viewer will allow you to be able to see and search all Windows diagnostic data that's in the cloud related to your specific device. The diagnostic data presented in the menu includes Common Data, Product and Service Usage and Performance Data, and Device Connectivity and Configuration, among others. This app will be available for everyone in the Microsoft Store.
Microsoft Privacy Dashboard has been updated with a new Activity History page that provides a timeline snapshot, making it a clear and easy way to navigate and see the data that is saved with a user's Microsoft account. It also allows users to manage their data and change what is collected by adjusting the privacy settings on their device or browser at any time.
In the coming months, Microsoft plans additional privacy based features that will allow users to:
View and manage media consumption data, as well as product and service activity on the Activity History page.
Export any of the data you see on the dashboard.
Delete specific items to allow for greater individual control.
The changes are definitely a huge step in the right direction, in my opinion, but as always I'd love to know what you think. Do you trust Microsoft with your privacy, or do you still have reservations? Sound off in the comments below.
Image credit: Rawpixel.com / Shutterstock