Google grants users more control over ads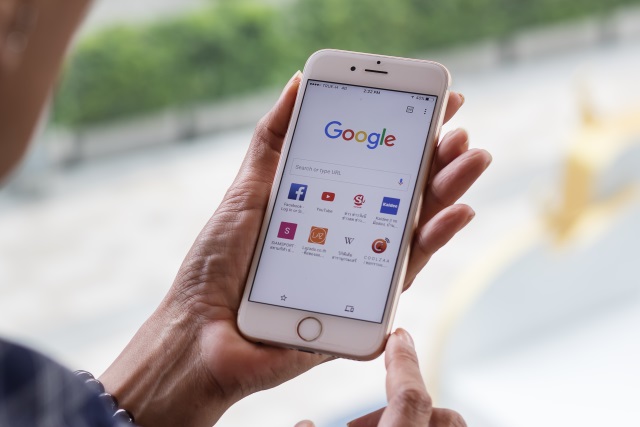 Google is a company that's synonymous with advertisements. It makes huge amounts of money from delivering carefully targeted ads, much to the chagrin of those on the receiving end. To make life a little more bearable -- although not ad-free -- the company is making changes to Ads Settings and the Mute This Ad feature.
The changes affect not only the millions of websites that are filled with ads delivered through Google, but also the myriad of apps that are ad-supported. The latest changes make it possible to mute ad reminders, and also increases the level of control users have over ad muting.
See also:
While Google's ad tweaks are not going to iron out all of the annoyances people have, they will still be welcomed. One of the biggest changes means that it is now possible to stop the "reminder ads" that can become a menace as they follow you around the internet. Google is now giving users the opportunity to stop these from appearing, but only on a case-by-case basis.
Jon Krafcik, group product manager for data privacy and transparency at Google, explains:
Let's say you've walked through one too many puddles of icy slush this winter, and you finally need to replace your snow boots.

You visit Snow Boot Co's website, add a pair of boots to your shopping cart, but you don't buy them because you want to keep looking around. The next time that you're shopping online, Snow Boot Co might show you ads that encourage you to come back to their site and buy those boots.

Reminder ads like these can be useful, but if you aren't shopping for Snow Boot Co's boots anymore, then you don't need a reminder about them. A new control within Ads Settings will enable you to mute Snow Boot Co's reminder ads. Today, we're rolling out the ability to mute the reminder ads in apps and on websites that partner with us to show ads. We plan to expand this tool to control ads on YouTube, Search, and Gmail in the coming months
Google is also making important changes to the Mute This Ad setting which sees ad muting being synced between devices. This simple change is likely to have a far-reaching effect, as is Google's plan to roll out the feature to a wider range of apps and websites.
Image credit: Moopixel / Shutterstock