Ubuntu Linux 18.04 'Bionic Beaver' LTS will default to Xorg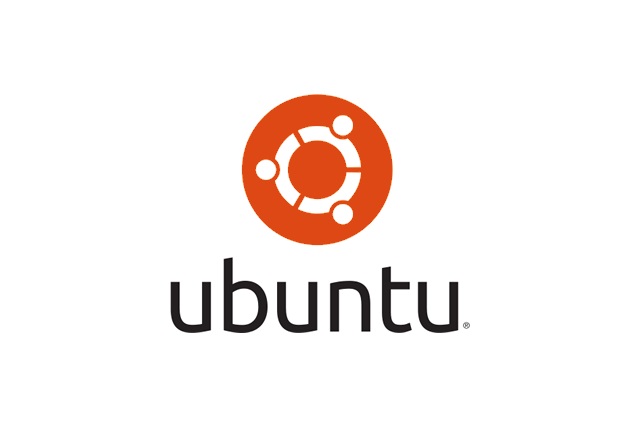 The introduction of Ubuntu 17.10 "Artful Aardvark" saw the Linux-based distribution switching to Wayland as the default display server. However, when the next LTS release arrives this year, Canonical will offer something else instead.
Canonical says that Ubuntu 18.04 LTS, codenamed "Bionic Beaver," will offer Xorg as the default graphics server. The distribution, which is set to land in April, will have Wayland available, but as an alternative.
Xorg will be the default option because it works well with various screen-sharing software, like Google Hangouts and Skype, and remote desktop software and it has a "less dramatic" recoverability from Shell crashes.
Canonical says that Wayland does not have the same level of support in the first two cases. "This will take some more time to develop and there will be some lag while application developers include support in their services," Canonical explains.
"When using Xorg, the shell can restart independently of the display server and running applications. This means that once the shell is restarted, you can pretty much pick up your session from where you left off, with your applications still running. There are two solutions to this problem when using Wayland: make sure the shell doesn't crash or change the architecture," Canonical adds.
Things may change for Ubuntu 18.10. This release is slated to launch in October, and by that time Canonical is likely to make some progress with regards to stability and developers may provide better support for Wayland in their apps.
Ubuntu 18.04 "Artful Aardvark" LTS will be supported until April 2023.