Moving to 'intelligent operations' will help businesses thrive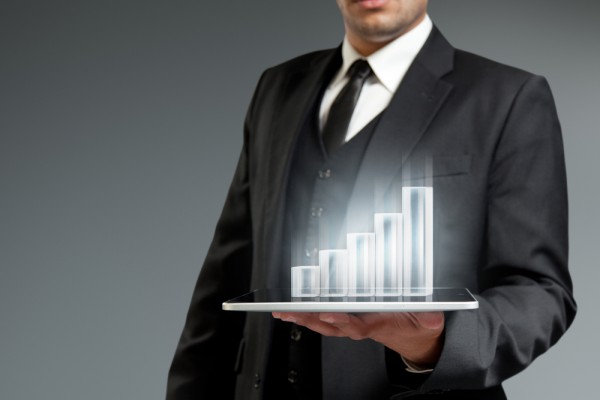 Organizations that can harness the combination of innovative talent, diverse data, and applied intelligence will be best placed to use data-driven insights to improve business outcomes and enhance the customer experience, according to new research.
The study conducted by HfS Research for professional services company Accenture shows that 80 percent of those surveyed are concerned with disruption and competitive threats, especially from new digital-savvy entrants.
It also shows that most organizations are currently not able to make data-driven decisions due to a lack of skills and technology to process data. Nearly 80 percent of respondents say that 50 to 90 percent of their data is unstructured and largely inaccessible.
Despite this 42 percent of executives report that they see more opportunities than threats today compared with two years ago. A robust customer experience strategy is identified as the most significant driver of operational agility.
"To win in today's market and ensure future viability, it is essential that organizations capture value quickly, change direction at pace, shape and deliver new products and services," says Debbie Polishook, group chief executive at Accenture Operations. "Organizations also need to maximize the use of 'always on' intelligence to sense, predict and act on changing customer and market developments."
The findings suggest organizations with intelligent operations that enable them to have a 360-degree view of their operations enabling quicker, insight-led decision making will have a bright future.
Polishook adds, "Our research suggests technology alone is not the magic bullet. To successfully transform their operations, organizations must take a holistic approach that integrates business process and industry expertise, human ingenuity, and intelligent technologies. This enables the agility, flexibility and responsiveness needed to drive superior decision-making, business outcomes and customer experiences. It's about responding swiftly to change and how to steer a new course with confidence."
You can find out more about intelligent operations on the Accenture blog.
Photo Credit: sellingpix/Shutterstock