Which Black Mirror technologies would you be willing to actually use?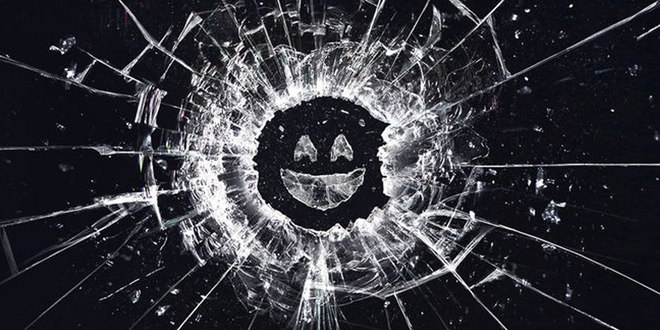 Satirical Netflix anthology series Black Mirror (named after the reflection you see when staring at a phone with the screen off) presents a nightmarish vision of modern society and new technologies.
In each standalone episode, writer Charlie Brooker focuses on near-future technological innovations, like an immersive dating app that tells you when your relationship will end, a synthetic replica of a deceased loved one, and a virtual reality world for dead people. If you've ever watched the show and thought, 'I'd use that!' about a particular piece of future tech, you're not alone.
YouGov surveyed over a thousand British adults and asked them which of Black Mirror's sci-fi technologies they would be prepared to use. An implant which allows you to record everything you saw or heard came top, with 29 percent, followed by optical implants which allow you to see through another's eyes, with 21 percent.
At the bottom, was a societal rating app where you could rate others based on their actions. Just 7 percent were keen on that idea.
The full results can be seen in the infographic below.
Unsurprisingly, YouGov found younger people would be more willing to use Black Mirror technology than older respondents. 44 percent of 18-24 year olds said they would happily live in a virtual reality world for eternity after death, compared to 16 percent of 50-64 year olds, and 8 percent of 65+ year olds.
The full results of the survey can be found here.
Which (if any) of Black Mirror's future tech would you be willing to use?