Facebook bans ads for cryptocurrencies and ICOs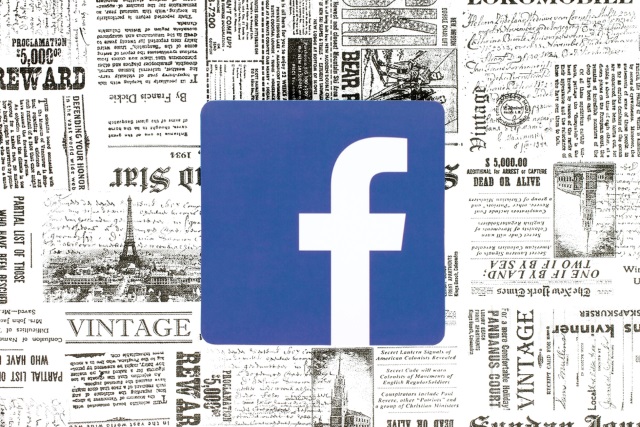 Facebook has announced a new advertising policy which ban ads for cryptocurrencies such as Bitcoin. The ban also applies to ICOs because they are "frequently associated with misleading or deceptive promotional practices."
The social network says that the new policy is a part of a drive to improve the "integrity and security of financial product and services ads," but it explains that it is keeping its guidelines "intentionally broad" to start with.
See also:
Facebook concedes that it will almost certainly fail to catch every questionable cryptocurrency ad, and encourages users to report any which they feel breach the new policy.
In a blog post introducing the new policy, Facebook's product management director, Rob Leathern, said:
We want people to continue to discover and learn about new products and services through Facebook ads without fear of scams or deception. That said, there are many companies who are advertising binary options, ICOs and cryptocurrencies that are not currently operating in good faith.

This policy is intentionally broad while we work to better detect deceptive and misleading advertising practices, and enforcement will begin to ramp up across our platforms including Facebook, Audience Network and Instagram. We will revisit this policy and how we enforce it as our signals improve.
Full details of the new rules can be found on Facebook's ad policy pages.
Image credit: rvlsoft / Shutterstock