Rupert Murdoch suggests Facebook should pay 'trusted' publishers for news content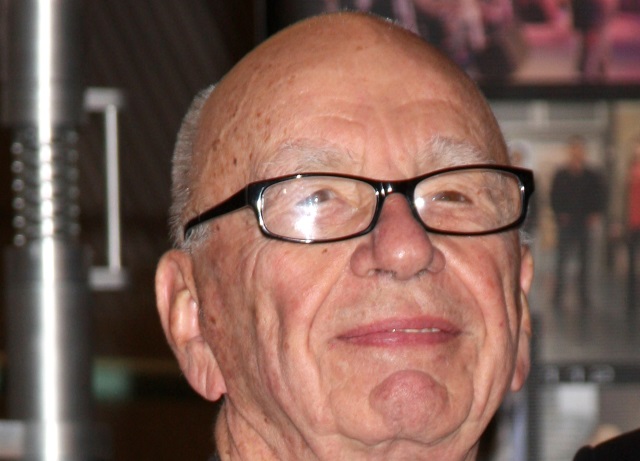 Facebook has been fighting something of a losing battle against the problem of fake news, but media mogul Rupert Murdoch thinks he has come up with a solution. He says that the social network should pay "trusted" publishers for the provision of news content.
Facebook recently said that it wants to promote content created by outlets deemed trustworthy by users, but Murdoch -- who controls Fox News -- is not impressed. He says that what Facebook has proposed so far is simply not enough, and he believes that the only solution is to start paying.
See also:
He says that not only Facebook but also Google are partly responsible for the spread of fake and untrustworthy news. He claims that the two companies have "popularized scurrilous news sources through algorithms that are profitable for these platforms but inherently unreliable." The owner of several newspapers and television news outlets, Murdoch says that Facebook fails to recognize the "social value of professional journalism."
The chairman of News Corp issued a statement saying:
If Facebook wants to recognize "trusted" publishers then it should pay those publishers a carriage fee similar to the model adopted by cable companies. The publishers are obviously enhancing the value and integrity of Facebook through their news and content but are not being adequately rewarded for those services.
It's unlikely that Facebook will take much notice of Murdoch's suggestions. The company has never expressed interest in paying users or organizations that provide content, despite making large profits through advertising revenue.
Image credit: Kathy Hutchins / Shutterstock