Bitcoin dips below $10,000 -- it's a bloodbath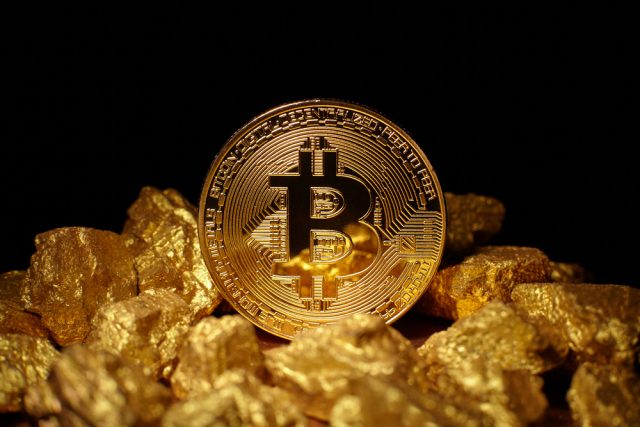 After peaking at just over $20,000, Bitcoin entered a massive correction last year which took it dangerously close to the $10,000 mark. The most-valuable cryptocurrency looked like it could recover for a while, but today it is still far, far away from the record price of last year.
The correction is moving Bitcoin back into sub-$10,000 territory today, and it is taking the market down along with it. Some of the majors are still holding well, but the top 100 is in the red almost in its entirety.
Ethereum is one of the strongest coins in this part of the correction, as it continues to trade over $1,100. It is the only top 10 player that today finds itself in the black, on a daily basis.
The market retracted to a $485 billion cap, a territory in which it has found itself a couple of times already since mid-December. However, since the rocky days before Christmas, the market reached new highs, peaking at over $830 billion on January 7.
One of the reasons why the market has seen such a massive pullback may be Tether. It's a cryptocurrency that, according to the company behind it, should be backed by US Dollar reserves. For every USDT token that exists, Tether claims, there is 1USD in one of the company's bank accounts.
As it stands today, Tether's market cap is $2.21 billion. The company created around 2.28 billion tokens (that trade under the USDT moniker), which, some believe, may not have a 1:1 USD backing.
Whether that is true or not remains to be seen, but the US government decided to take a peek into Tether's affairs, issuing a subpoena in December. The news broke this week and it's likely to have some effect going forward.
Making matters more complicated is the fact that Tether's leadership is one and same as that of Bitfinex, one of the leading cryptocurrency exchanges. Bitfinex initially denied this, but documents which revealed the complicated relationship led to a change of tune.
Further revelations could add more instability in what is otherwise an already unstable market, which sees major spikes throughout the day, but, based on what we've seen last year, at some point the market should settle.
Photo Credit: Roman Bodnarchuk/Shutterstock