Fewer than a fifth of enterprises have a notification plan in place for data breaches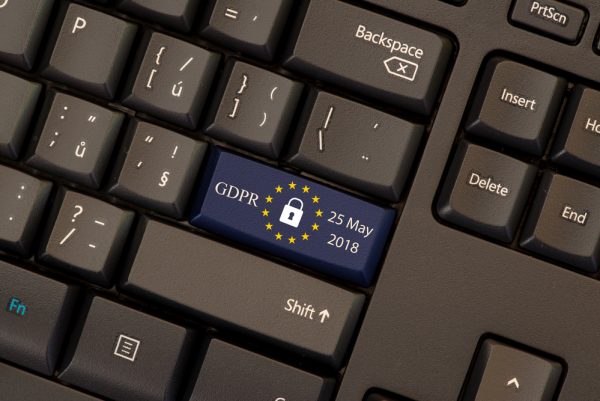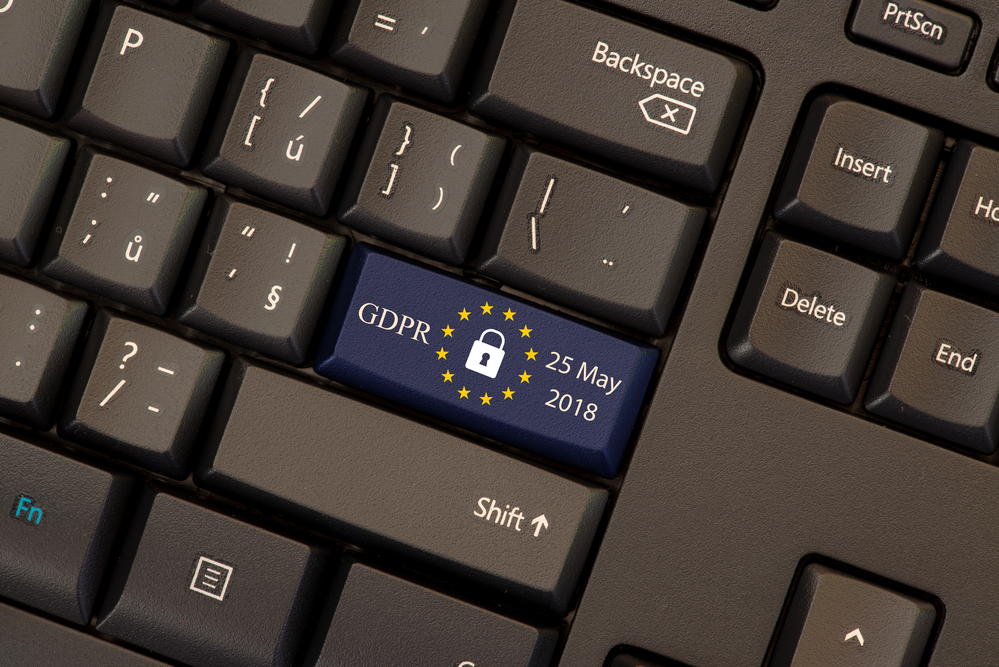 With the EU's GDPR legislation coming into force in a few months, and new and potentially tougher legislation on data breaches planned in the US, a new study reveals that many enterprises are under prepared.
The report from integrity assurance company Tripwire shows that less than a fifth (18 percent) say that they are fully prepared with a process in place to notify consumers in the event of a data breach. The majority (73 percent) say they are 'somewhat prepared' and would have to figure things out 'on the fly.'
In addition only 77 percent of companies subject to GDPR say they could meet the 72 hour notification window, with just 24 percent claiming they could notify customers of a data breach within 24 hours.
"When it comes to cybersecurity, it's short-sighted to figure things out on the fly," says Tim Erlin, vice president of product management and strategy at Tripwire. "The majority of data breaches and security incidents can be avoided by following basic security steps and implementing tried and tested foundational controls. With GDPR coming into effect this year, running a business without a fully baked plan is really asking for trouble."
Among other findings are that most respondents don't feel they are fully prepared for any aspect of a security breach. Only 18 percent feel they are fully prepared with a cross functional team in place to work across IT, finance and communications. Nearly three quarters (73 percent) are not fully prepared to protect customers and only a fifth (22 percent) feel prepared to absorb potential financial penalties as a result of a security breach.
"There are plenty of tried and tested frameworks available from governing bodies in the cyber security space that can help organizations who feel like they're struggling to prepare for a security incident and more specifically, GDPR," adds Erlin. "If you are an organization subject to GDPR -- and as the rules apply to all companies worldwide that process personal data of European Union (EU) data subjects, that will be the majority of global businesses -- you are not alone. Start researching for resources that cater to your needs now to help you prepare, so that you aren't hit with a big fine come May 2018."
You can find out more about the survey results on the Tripwire blog.
Image credit: Pe3check/depositphotos.com