Cloud will account for 95 percent of total data center traffic by 2021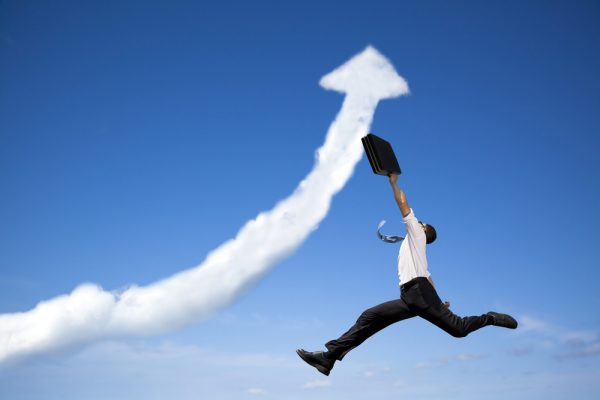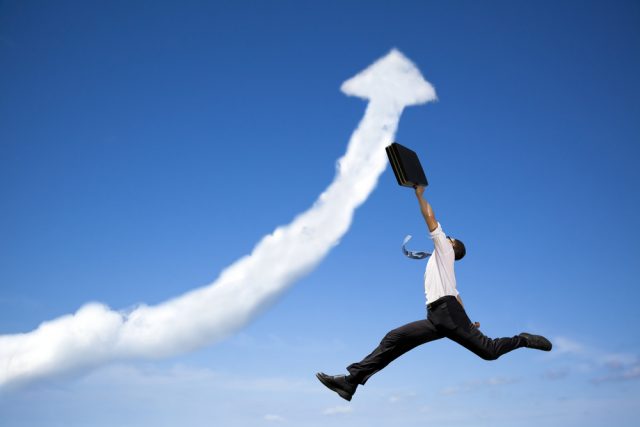 Cloud services are increasingly dominating the internet and could account for 95 percent of data center traffic in three years time.
This is among the findings of the latest Global Cloud Index report from networking company Cisco, which finds both consumer and business applications are contributing to the growth in demand.
The study forecasts global cloud data center traffic to reach 19.5 zettabytes (ZB) per year by 2021, up from 6.0 ZB per year in 2016. A zettabyte is a billion terabytes, in case you were wondering. Globally, cloud data center traffic will represent 95 percent of total data center traffic by 2021, compared to 88 percent in 2016.
Improvements in data center governance and data control have helped to minimize enterprise risk and better protect consumer information, overcoming some of the main barriers to cloud adoption. By 2021, Cisco expects 94 percent of workloads and compute instances will be processed by cloud data centers.
The growth of Internet of Things applications such as smart cars, smart cities, connected health and digital utilities is a driver too, needing scalable computing and storage solutions to accommodate new and expanding data center demands. By 2021, Cisco expects IoT connections to reach 13.7 billion, up from 5.8 billion in 2016.
This increased demand is also giving rise to larger 'hyperscale' data centers. It's expected that by 2021 there will be 628 hyperscale data centers globally, compared to 338 in 2016. Big data will account for 20 percent of traffic (2.5 ZB annually) by 2021, with video taking up 10 percent. Search traffic though will decline to 20 percent from 28 percent in 2016.
"Data center application growth is clearly exploding in this new multicloud world. This projected growth will require new innovations especially in the areas of public, private and hybrid clouds," says Kip Compton, vice president of Cisco's Cloud Platform and Solutions Group.
You can find out more on the Cisco website.
Image credit: tomwang/depositphotos.com