G.SKILL unveils world's fastest DDR4 memory kit running at 4700MHz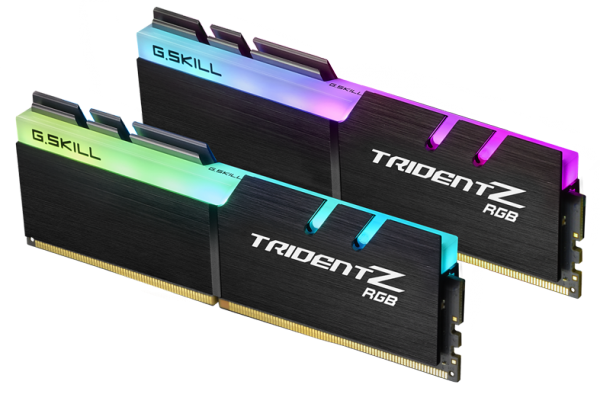 When it comes to building a PC, there are often two types of consumers -- those that target value and those that will spend any amount of money for the best specifications. Neither focus is wrong -- if you can afford to have the top specs, more power to you.
G.SKILL is a company that caters to both camps. You can get quality G.SKILL RAM at various price points and speeds. Today, however, the company unveils a new memory kit that will appeal to those that want hardcore speed. This 16GB G.SKILL Trident Z RGB DDR4 RAM runs at an insane 4700MHz. Not to mention, the timings are respectable too, at CL19-19-19-39.
"Ever since the first release announcement of the G.SKILL Trident Z RGB series at the end of 2016, DDR4-4266MHz had reigned as the highest frequency speed for an RGB memory kit. Over the past year, the G.SKILL R&D team has been dedicated to break through this technology bottleneck and aimed to provide an even higher speed RGB memory to PC enthusiasts. Today, all the hard work is finally paying off. G.SKILL successfully developed the world's fastest RGB memory kit at a blistering DDR4-4700MHz, while maintaining ultra-low timings at CL19-19-19-39."
ALSO READ: G.SKILL unveils camouflage-inspired Sniper X DDR4 RAM
"Not only is this kit the first retail DDR4 memory kit to reach DDR4-4700MHz, it's also the first RGB-enabled kit to reach this extremely high level of frequency speed. This ultimate memory kit is achieved with highly-screened, high-performance Samsung DDR4 B-die ICs and validated on the MSI Z370I GAMING PRO CARBON AC motherboard and Intel Core i7-8700K processor."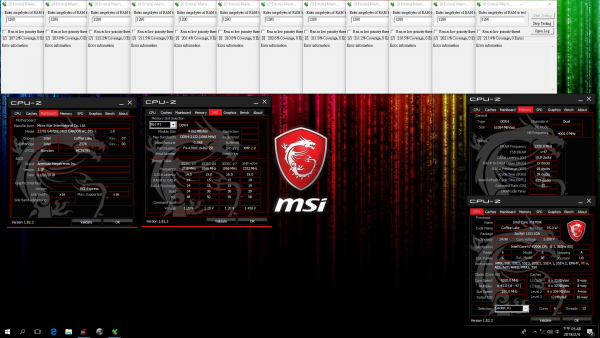 You can see proof of the memory running at the claimed speed in the image above. Please click or tap on it to enlarge. Keep in mind, not all motherboards will be able to run it at 4700MHz -- your mileage may vary.
When can you buy this ultra fast RAM? Sadly, it won't be available until sometime in Q2 of 2018. While pricing is unknown, it will surely be an expensive affair. After all, when anything is dubbed "world's fastest" you can expect to dig very deep into your pockets.