NYPD replacing Windows phones with iPhones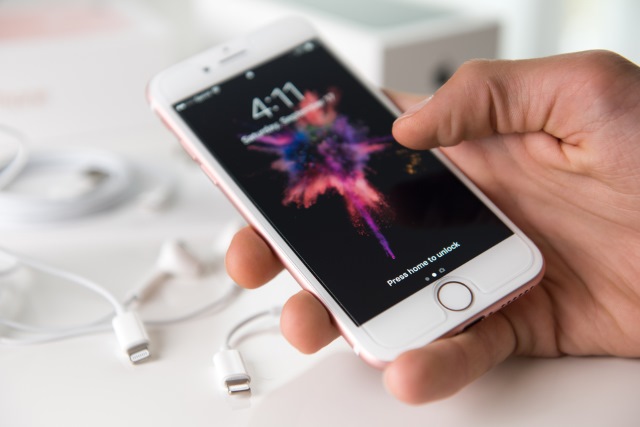 The New York Police Department is finally giving its officers smartphones they can rely on, as it moves to replace its aging Windows smartphones with iPhones. The NYPD made its decision public last year, in August, but has only recently started to hand out the new devices.
According to the New York Daily News, the NYPD started the roll-out around Christmas. Around 600 devices are handed out every day and, based on what the report says, officers are excited about the change.
The officers are making the switch from Lumia devices (likely made in the Nokia era), which originally shipped with Windows Phone. The operating system was abandoned by Microsoft, but its replacement, Windows 10 Mobile, continues to be supported.
However, it is incredibly difficult to find a new smartphone these days that launches with Windows, so it would be virtually impossible for the NYPD to have modern replacements running the tiled operating system when the time comes.
The NYPD is not handing out the latest iPhones to its officers though, as the organization is deploying iPhone 7 and iPhone 7 Plus units. Those two handsets launched in September 2016. However, Apple is known for supporting its smartphones for many years after release.
The iPhone 5s is the oldest-supported iPhone in iOS 11. It was launched in September 2013 and it will continue to be supported until the next major iOS release arrives this year. That's five years of support, in case you are wondering.
Image credit: Anna Hoychuk / Shutterstock