New open source platform offers secure, self-hosted collaboration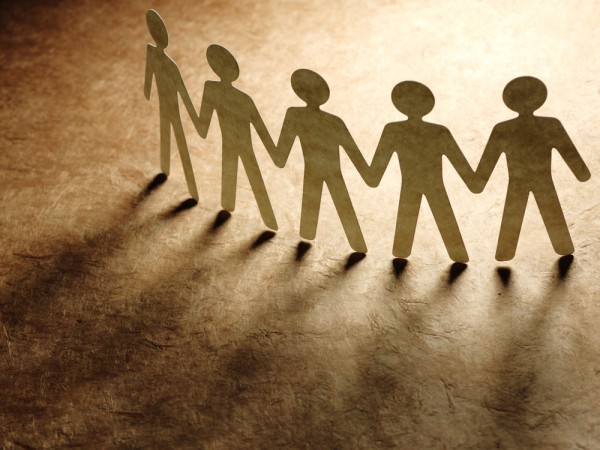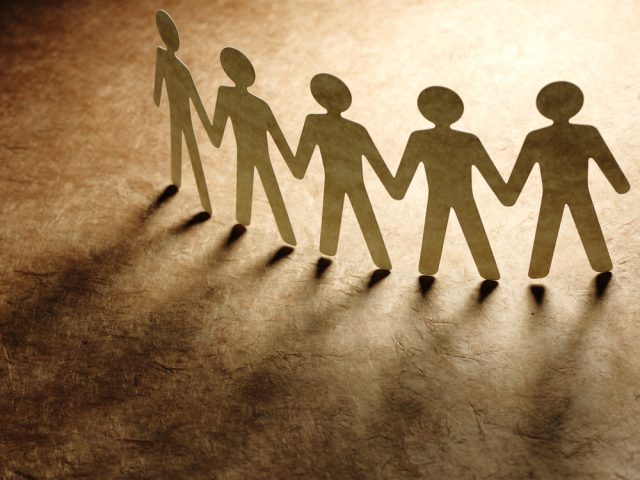 As businesses are keen to embrace flexible working and digital transformation, there's increased focus on collaboration and sharing of information.
But with existing regulations like HIPAA and upcoming ones like GDPR it's important to keep collaboration secure. German company Nextcloud is launching a solution in the form of a self-hosted, open source platform offering end-to-end encryption, video and text chat, and enhanced collaboration.
Nextcloud 13 is an enterprise-ready solution which can encrypt data on a per-folder level rather than all-or-nothing approach. It doesn't require users to remember or exchange passwords, or re-uploading of data on sharing. Other features include an optional off-line administrator recovery key and full audit logging.
It can be combined with Nextcloud's File Access Control feature so administrators can enforce end-to-end encryption. It also protects from identity theft with a Cryptographic Identity Protection feature. In addition it offers a complete open source audio/video and text communication platform for enterprises, providing the highest degree of control over their data and communication.
"Nextcloud 13 sets the bar high in an environment where many vendors still believe just syncing files suffices for modern organizations. Our forward-looking development strategy is the reason behind our meteoric rise in the market," says Frank Karlitschek, founder and managing director at Nextcloud. "With a laser-sharp focus on enabling modern employees to be productive while keeping IT in control over the data they work on, Nextcloud will continue to push the boundaries of what a secure, self-hosted file exchange and collaboration platform offers."
Both desktop and mobile clients are available to allow users to access the platform. You can find out more on the Nextcloud blog.
Image Credit: Tischenko Irina / Shutterstock