Check Point launches enterprise cloud protection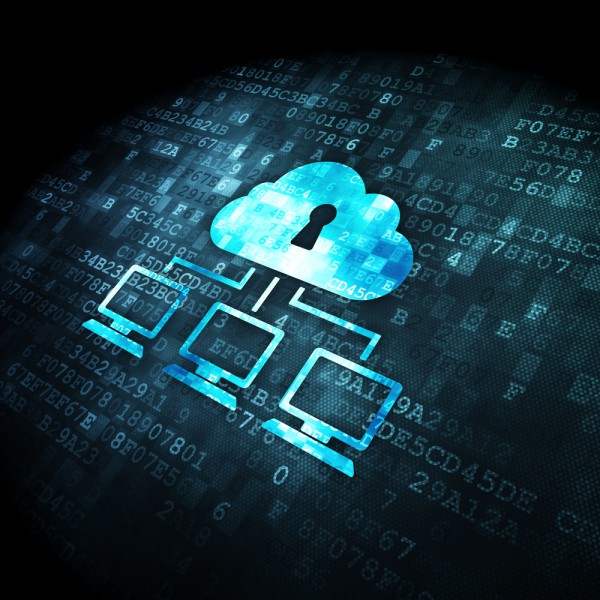 As enterprises move more of their system to the cloud, they open up more of their workloads to potential attack.
In order to offer protection against cyberattacks on cloud infrastructure workloads, services and software-as-a-service applications on public and private cloud platforms, Check Point is launching a new family of cloud security products.
CloudGuard includes zero-day threat protection, preventing APTs, ransomware and unknown zero-day malware from infecting content in SaaS applications. It also includes Identity Protection to identify and block threat actors or impostors accessing SaaS accounts, and automatically forces encryption of sensitive data, blocking unauthorized sharing of sensitive files. It works on popular public platforms including AWS, Google Cloud Platform, Microsoft Azure, Cisco ACI, OpenStack, VMware NSX, and more.
"Security is continually cited as a key barrier to wide-spread enterprise cloud adoption," says Gil Shwed, CEO at Check Point. "Our new CloudGuard product family provides consistent and comprehensive threat prevention for cloud based SaaS applications and infrastructure workloads."
There are two components, CloudGuard SaaS offers advanced security and threat prevention for SaaS applications, and also prevents account hijacking, using ID-Guard technology. CloudGuard IaaS guards against Gen V attacks on infrastructure and workloads for all leading public and private cloud platforms.
Gen V cyber attacks are large scale and fast moving attacks across mobile, cloud and on-premise networks. They can easily bypass static detection-based defenses being used by most organizations. CloudGuard is aimed at keeping enterprise cloud applications, infrastructure and data protected from Gen V attacks.
CloudGuard IaaS is available now, with CloudGuard SaaS following in the next quarter. You can find out more on the Check Point website.
Image Credit: Maksim Kabakou/Shutterstock