How many websites have crypto miners?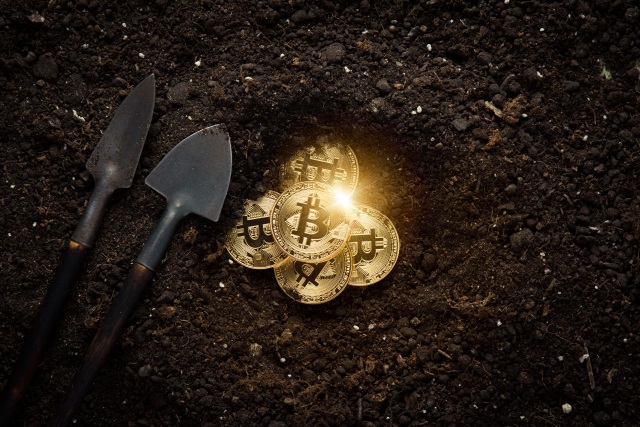 With cryptocurrencies reaching super high valuations, it should not come as a surprise that some websites use their visitors' processing power for mining. Question is, just how many do that?
According to a new report from security firm 360Netlab, that's 0.2 percent of websites. What's interesting is that porn sites account for nearly half of them at 49 percent. Other types of websites don't even come close.
Fraud and advertising and mining (tied on third with advertising) complete the podium, with eight percent and seven percent, respectively.
"In Alexa Top 300,000 sites, by checking their homepage, we found 628 websites have embedded mining code," says 360Netlab. The security firm does not offer a list of websites that support this practice.
"One thing to note is that while there are only 628 content sites in total, mining sites are used 728 times. This is because some content sites use two or more mining sites at the same time, which is common in this market," 360Netlab adds.
The largest website that has what 360Netlab calls "technical capacity for mining" is coinhive.com, with a market share of 57 percent. Coin-hive.com and load.jsecoin.com come in second, with eight percent and seven percent, respectively.
It is unclear whether the websites that mine cryptocurrency in this fashion are doing this through hacks or by intent. Based on what 360Netlab reported though it seems that the latter scenario is most likely.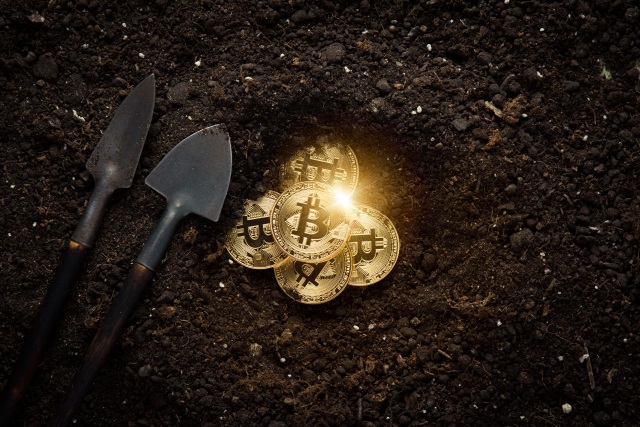 Image credit: SPF / Shutterstock