Apple confirms but downplays iOS source code leak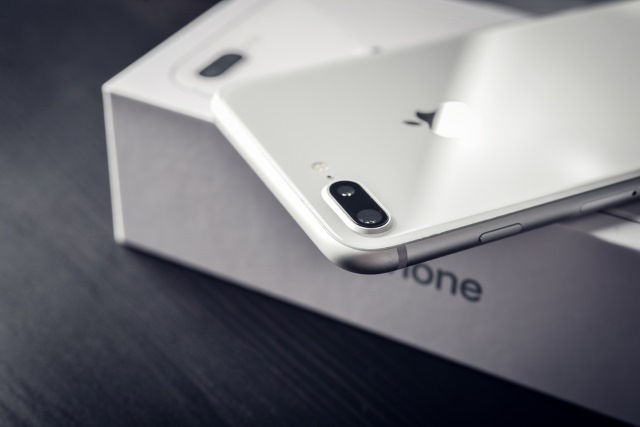 Apple may have just released iOS 11.3 beta 2, but the attention of world turned to the iOS source code that leaked to GitHub. The iPhone maker has confirmed that code for iOS 9's iBoot had leaked, but stressed its age.
The company said that the leak does not pose a security threat to users, insisting that "the security of our products doesn't depend on the secrecy of our source code." But while Apple tries to play down the leak, there's no denying that it is highly significant and an unprecedented embarrassment.
See also:
The implication from the company is that even if the very latest version of the source code leaked, it would still not represent a security threat, and this was further reduced by the age of the code. With Apple's iOS upgrade program, the number of people still running iOS 9 is relatively small, with 93 percent of users working with iOS 10 or newer.
In a statement, Apple said:
Old source code from three years ago appears to have been leaked but by design the security of our products doesn't depend on the secrecy of our source code. There are many layers of hardware and software protections built in to our products, and we always encourage customers to update to the newest software releases to benefit from the latest protections.
But even if the code leak is not a security risk, the mere fact that it made its way into the outside world is something that Apple will be deeply concerned about. The security implications may have been small this time, but that may not be the case with a future leak.
Image credit: mama_mia / Shutterstock