iPhone X bug leaves some users unable to answer calls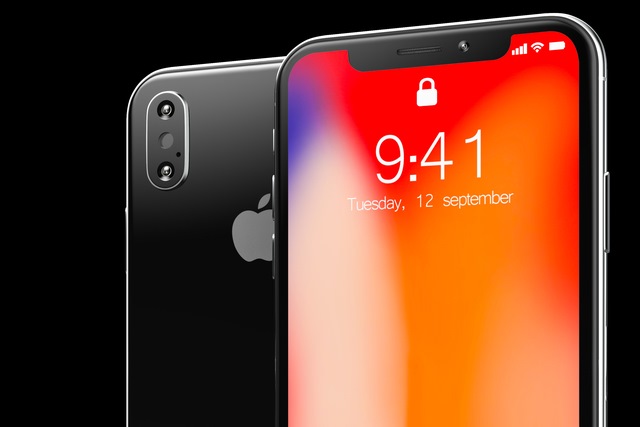 A number of iPhone X users are complaining about a bug that leaves them unable to answer incoming calls. Reports of the bug are spreading through Apple's support forums, and the company is looking into the problem.
People who are experiencing the bug say that when they receive a call, their iPhone X rings, but the screen does not wake up. While the problem has been around for a couple of months, complaints seem to be growing in number at the moment.
See also:
Apple is yet to shed any light on the cause of the issue, and there is no official fix available just yet. Support forums are filled with lots of complaints from iPhone X users who are annoyed by the problem, and while a few workarounds have been suggested, they only appear to be temporary fixes.
While some people have the issue on an intermittent basis, for others it is more persistent. Experiments by some users shows that a simple reboot fixes the problem in some instances, but for other people, a reboot makes no difference whatsoever.
In a statement given to the Financial Times, Apple says that it is "looking into these reports," but gave no hints about what progress had been made in identifying what was going on.
Image credit: Yourg / Shutterstock