Cylance brings enterprise-grade security to employees' homes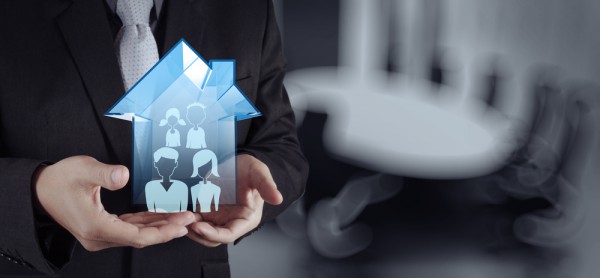 Businesses go to great lengths to protect their corporate networks, but when staff take work home it can be hard to ensure data is kept secure when using personal devices and accessing data from the cloud.
In an innovative move, endpoint protection company Cylance is offering employees of companies that use its software the chance to use Cylance's enterprise-grade AI-powered endpoint prevention to protect their family's home PCs and Macs against malicious attackers.
CylancePROTECT Home Edition uses artificial intelligence to render new malware and unknown future variants useless. Employees of eligible Cylance customers can take advantage of it to work in the background to prevent attacks.
"CylancePROTECT Home Edition is the only next-generation consumer antivirus solution on the market, and our Employee Purchase Program is a key milestone in making this available to consumers," says Christopher Bray, general manager of Cylance's consumer division. "Our priority was to make this revolutionary technology exclusively available through our loyal base of Enterprise customers for their employees before we release it to the general market later this year."
The software has a lightweight agent designed for minimal impact on system performance and which updates itself automatically. This means users don't have to deal with annoying pop-ups or wait for updates to protect them from new attacks that their traditional anti-virus solution might have missed.
It's available for both Windows (7 and upwards) and macOS systems and you can find out more on the Cylance website.
Image Credit: everythingposs / depositphotos.com