German court says Facebook's privacy settings and use of personal data are illegal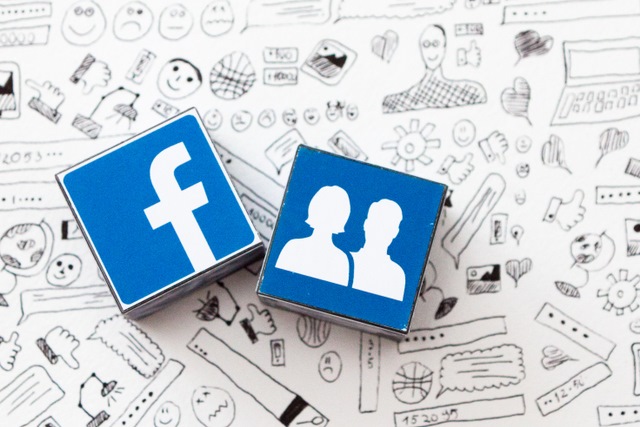 Facebook is no stranger to privacy-related controversy, and now a German court has ruled that the social networks' use of personal data is illegal. The court in Berlin also said that Facebook's default privacy settings violate German consumer law.
The case was brought by the federation of German consumer organisations (VZBV) which said Facebook failed to provide its users with sufficient information, and also that people were automatically opted into features.
See also:
While the ruling was handed down in the middle of last month, the court's judgement has only been made public today. The court said that a number of Facebook's terms of service, including its authentic name policy and data transmission policies, were illegal. In all, eight of Facebook's clauses were deemed unlawful. The court also said that having certain default settings in place did not constitute users giving consent to privacy related matters.
VZBV issued a statement saying:
In the Facebook app for smartphones, for example, a location service was pre-activated that reveals a user's location to people they are chatting to. In the privacy settings, ticks were already placed in boxes that allowed search engines to link to the user's timeline. This meant that anyone could quickly and easily find personal Facebook profiles.
Heiko Duenkel, litigation policy officer at the VZBV, said: "Facebook hides default settings that are not privacy friendly in its privacy centre and does not provide sufficient information about it when users register. This does not meet the requirement for informed consent."
Facebook has already announced plans to overhaul its privacy policies, largely to comply with upcoming GDPR laws. But the company also issued a statement in response to the German ruling, saying it would appeal. The company added:
We are working hard to ensure that our guidelines are clear and easy to understand, and that the services offered by Facebook are in full accordance with the law.
Image credit: AlesiaKan/ Shutterstock