Don't buy Huawei devices, say US spy heads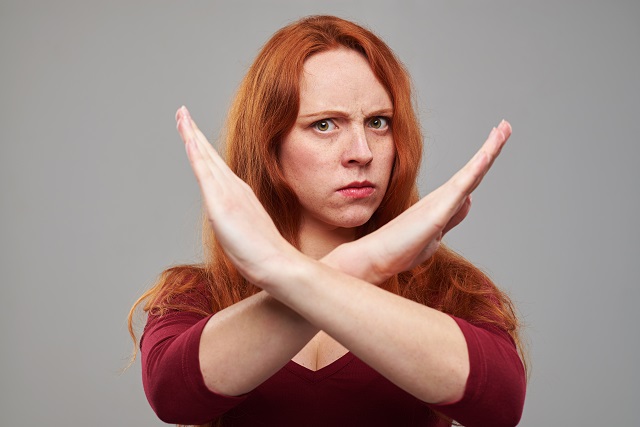 Huawei has been trying to break into the US market for quite some time and it looks like things will not get easier from here on out either. The top intelligence officials in US have warned consumers to avoid the company's products, due to security concerns.
Huawei is joined by ZTE on the "no buy" list, which is backed by the heads of the CIA, FBI, NSA, among others, according to a CNBC report. The officials are said to have "commended" US carriers for resisting to the Chinese companies' push.
This follows a report from The Wall Street Journal last month which claimed that AT&T backed out of a deal with Huawei to sell its Android devices through its online and brick and mortar stores.
Huawei continued its push into the US market, launching the Mate 10 despite AT&T's decision, and expressed its frustration at its decision, saying that it's "been harmed again."
The US government was reported to have pressured AT&T to cut its ties with Huawei, citing security concerns, following WSJ's report and it looks like it will continue on the same path going forward.
"We're deeply concerned about the risks of allowing any company or entity that is beholden to foreign governments that don't share our values to gain positions of power inside our telecommunications networks," FBI Director Chris Wray is quoted of saying in front of the Senate Intelligence Committee this week.
"That provides the capacity to exert pressure or control over our telecommunications infrastructure. It provides the capacity to maliciously modify or steal information. And it provides the capacity to conduct undetected espionage," Wray added.
Huawei answered to these comments, saying that it is "aware of a range of US government activities seemingly aimed at inhibiting Huawei's business in the US market," before adding that it is "trusted by governments and customers in 170 countries worldwide and poses no greater cybersecurity risk than any ICT vendor."
With this kind of resistance, Huawei and ZTE do not stand a chance at rivaling the biggest tech vendors in the US. In the smartphone market, for instance, most sales come through carriers and if they do not have backing there it will be virtually impossible to gain meaningful share. It's a tough place to be in, and it would not come as a shock to see the two players backing out of the market altogether.
Image Credit: ArtFamily/ Shutterstock