Bitcoin targeting $10,000 again, major cryptos post solid gains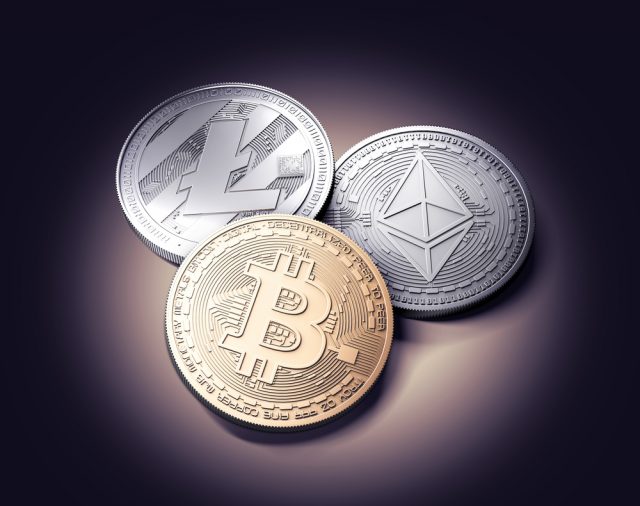 The cryptocurrency market seems to have recovered after a massive correction took it below $280 billion earlier this month. That valuation brought the scene back to mid-November levels, with all the majors posting significant losses as a result. However, things have changed rather quickly, as, today, the market is getting closer to breaking $480 billion.
Bitcoin looks to be spearheading the push, as it's testing the $10,000 level, having the third-largest daily increase of the top 10 players at 8.9 percent. Litecoin is the best performer, by far, with gains of 19.5 percent, followed by IOTA with 9.1 percent. In the days following the crash, Litecoin consistently posted solid gains.
Bitcoin is now going for around $9,700 and its market cap sits at $163 billion. Earlier today it was trading for over $9,900.
Its dominance (how large of a percentage its cap is from the market's total valuation) is stable at around 35 percent. In the past three months, it peaked at 67 percent following its meteoric rise to $20,000 in December.
Ethereum is nowhere near its peak either, currently trading for around $930. Its cap is around $90 billion, which places it 74 billion behind Bitcoin. In third place is Ripple, which is going for $1.1 at this time for a market cap of $44.15 billion.
In terms of daily volume, Bitcoin leads the pack with $9.13 billion, followed by Tether with $3.5 billion and Ethereum with $3.14 billion. Today's volume is $27.37 billion.
Photo Credit: Wit Olszewski/Shutterstock